Adoption in Today's World: A Virtual Conversation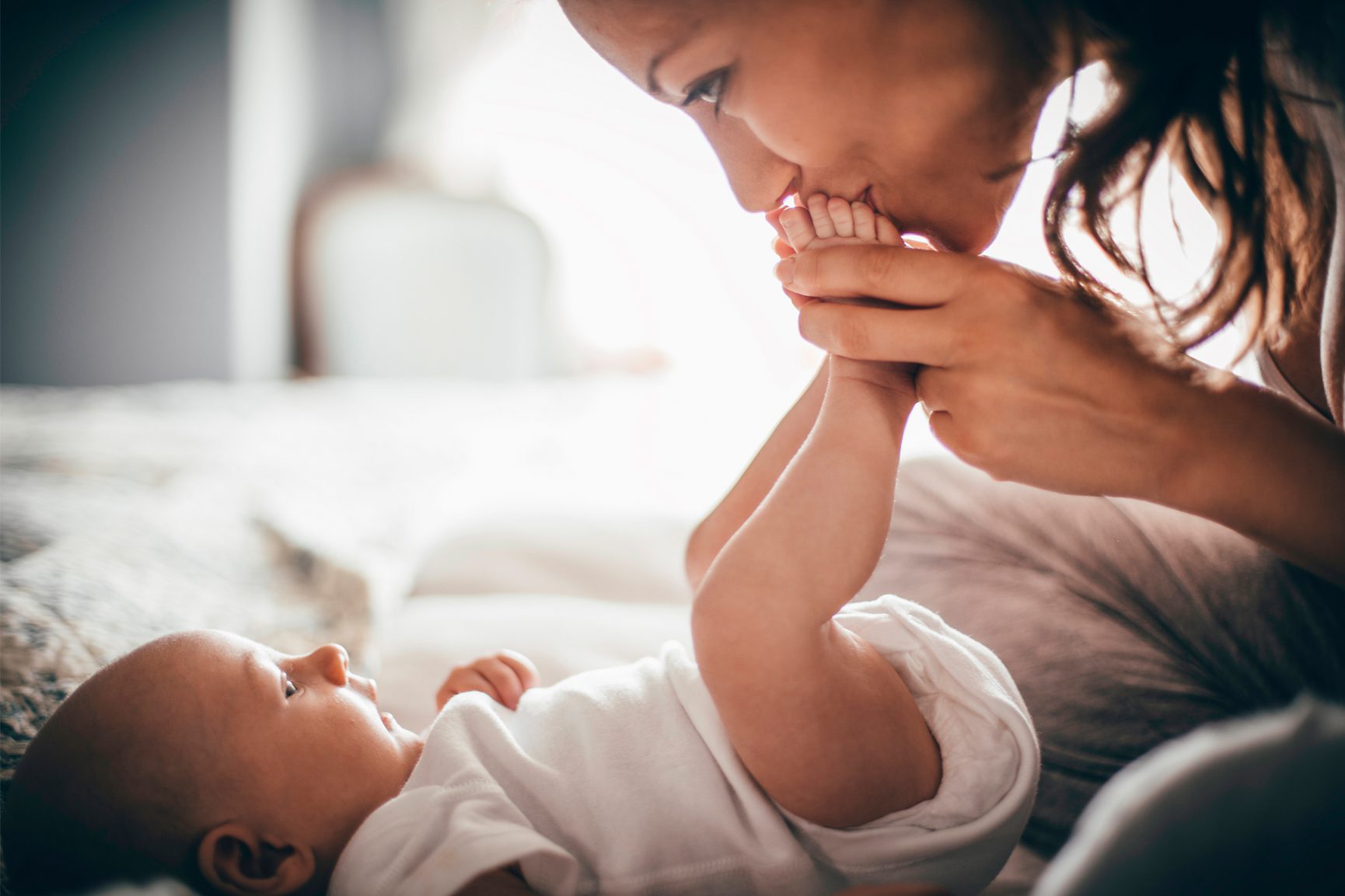 How does an adult adoptee find wholeness?
Watch Angela Tucker's reunite with her birth family in the documentary "Closure" (Amazon Prime or 
www.closuredocumentary.com/
). Then join SJU Family Services adoption staff on November 12
th
for a virtual conversation about adoption in today's world. Two conversations are offered – 12 pm & 7 pm.  Both 1 hour duration. Contact Trudi (
tpaulson@sjlm.org
) to register. Celebrate families created through love and hardship, joy and complications during National Adoption Month!