FREE CONCERT – WyndStone – Wylie & the Wild West
June 24, 2021 @ 7:00 pm

-

8:30 pm

Free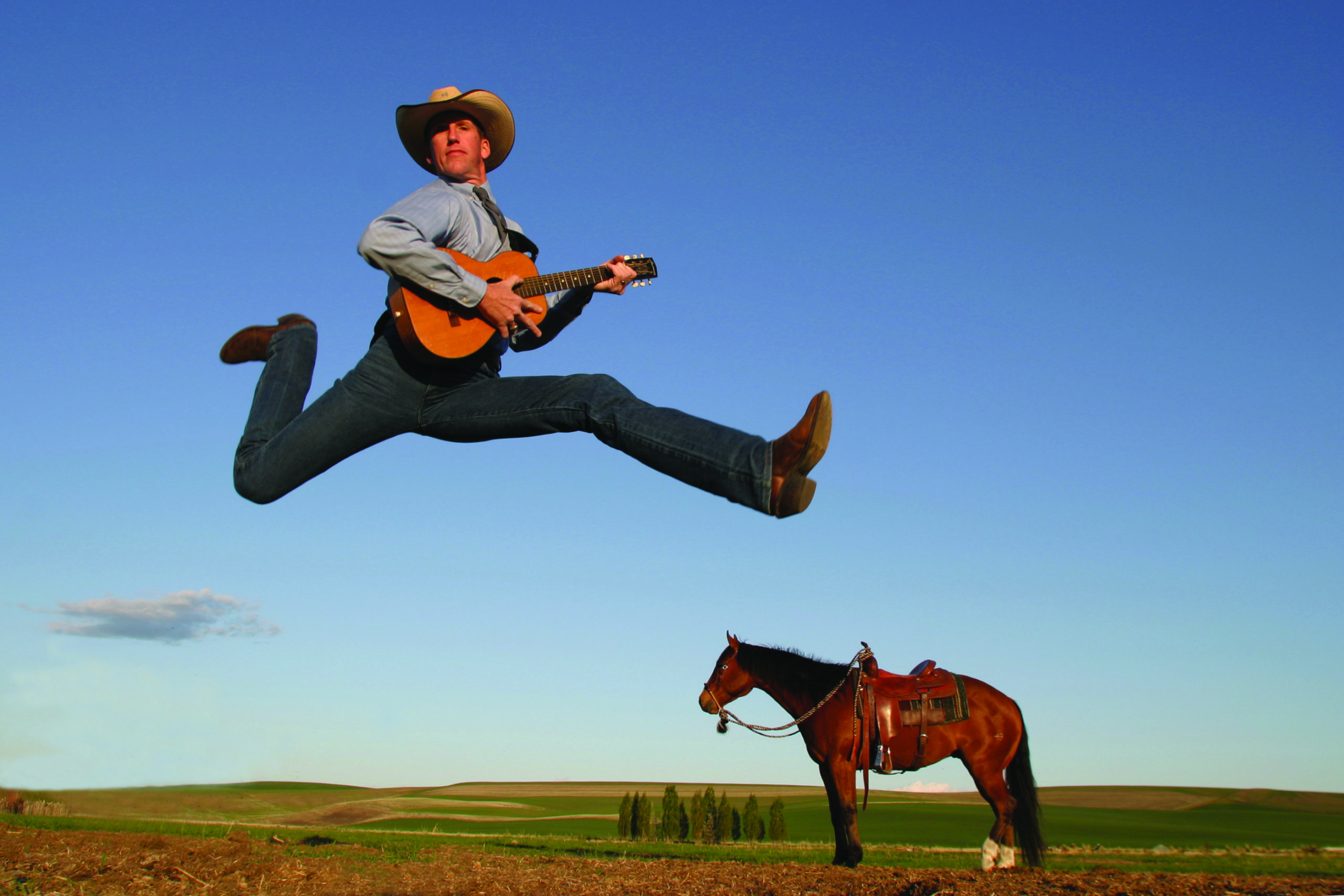 Wylie Gustafson is a native Montanan singer/songwriter with 22 albums and 3 decades of performing, writing, and recording under his belt. He is one of the few authentic voices of the American West who steadfastly celebrates and sings about the active rural culture of America.
In 2020 Wylie was inducted into the Montana Cowboy Hall of Fame. In 2017 he became a member of the Montana Pro Rodeo Wall and Hall of Fame. His western lifestyle and the recording studio are inseparable. "The connection between my cowboy life and my music is extremely close," he says. As an accomplished cutting horse and rodeo enthusiast, he has claimed several hard won regional and national titles within the National Cutting Horse Association astride his super–horse, "Whiskey".
Wylie is an American Original. For over the last 30 years, he and his band, The Wild West, have performed their refreshing blend of cowboy, western, traditional country, and yodeling music. They are hugely popular on the festival and theatre circuit. Stateside, they have performed at such prestigious venues as the National Folk Festival, MerleFest, the Bumbershoot Festival, The Stagecoach Festival, A Prairie Home Companion, The Conan O'Brien Show and the Grand Ole Opry. Worldwide, their universal appeal has taken them to China, Russia, Australia, Europe, South America, and Japan.
When asked to define his music, Wylie says, "We are a good–time cowboy band that hates to be boring! We also strike a note with the ranching and farming folks because their culture is what inspires a lot of our original music." The band members, guitarist Clayton Parsons, drummer Tim Lashley, and bassist John Sporman, are all Montana boys.
Appropriate commensurate COVID‐19 precautions will be followed.
This season there will be no St. John's BBQ or Concert Openers.
Welcome to bring your own picnic dinner.
Food Trucks available.