St John's United benefits from the dedicated commitment of our Foundation board of directors and staff. As a department within St John's United, the Foundation is dedicated to philanthropic action towards the enhancement and continued work of St. John's United (a non-profit, charitable organization).
The Foundation Board of Directors was established in 1989 in order to bring focus to fund-raising efforts, special campaigns, annual appeals, capital structures, special events and community relations. Following 18 months of research, those components have proven to be essential in serving to link the needs of the community of St. John's with internal and external resources.
St. John's has and always will need the financial support of those who share our vision of quality care to all people regardless of their financial status. Underlying that commitment is our Lord's passion to care and serve those that are most in need. Through the management of your gifts, both large and small, we can sustain St. John's mission …. "to provide living opportunities within nurturing environments of hope, dignity, and love."
The Foundations overhead and administrative costs are paid by St. John's United. Therefore, 100% of every donation to the foundation directly benefits needs within our community.
Foundation Staff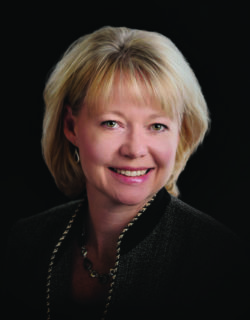 Lori Blake
Executive Assistant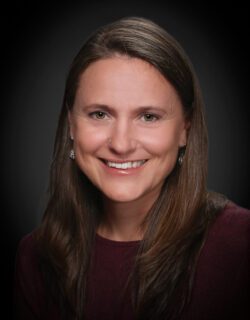 Elisa Carrothers
Volunteer Services Coordinator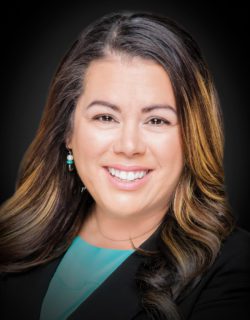 Heather Estus
Director of Donor Relations and Annual Programs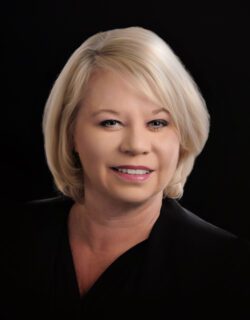 Margie Prokop
Director of Community Events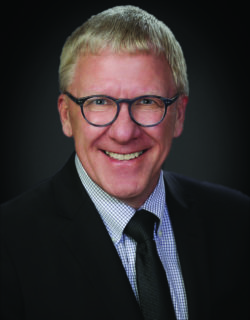 Tom Schlotterback
President - St. John's Foundation
Vice President of Mission Advancement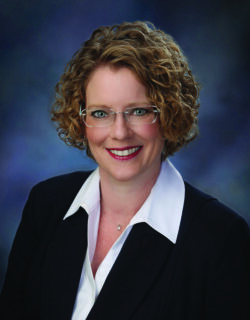 Rachel Simonson
Gift Planner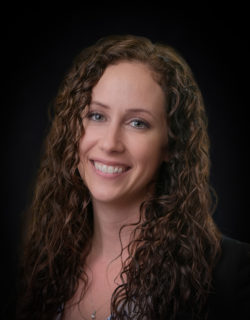 Carissa Welsh
Director of Volunteer Services & Grants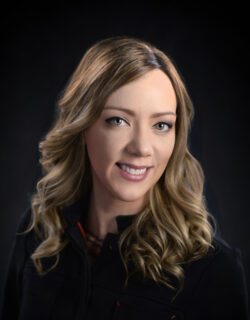 Mara Willett
Graphic Designer