As Montana's first Life Plan community, Mission Ridge Senior Living community in Billings, MT is a wonderful option for those who are still actively maintaining their independence. Our independent living options are a nice transition for those who are thinking about or becoming concerned with their ability to maintain the demands of their own home.
With one and two bedroom options available, and additional amenities that make day-to-day living less complicated, relief can be found from the upkeep and chores that are becoming too demanding at home. You may still do the cooking in a fully equipped kitchen or enjoy prepared meals graciously served daily with casual or formal dining. Enjoy a visit with family and friends at the Bistro or Coffee Shop.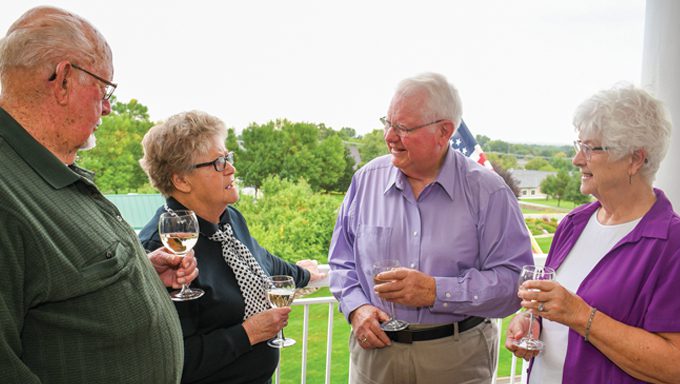 Along with fully equipped kitchens, each residence features:
Balcony or patio
Personal washer and dryer
Individual climate control
24-hour emergency call / Life Alert System
Worrying less about chores and up-keep will free up energy so you can focus more on personal wellness. Among the campus wellness amenities, there are opportunities to partake in staff-led classes, activities at the Mission Ridge Senior Living community pool and fitness center, or a peaceful stroll on the beautiful campus grounds.

Enjoy all that the Mission Ridge Senior Living community has to offer:
Continuing education classes
Artistic and cultural enrichment activities
Library, lounges, game and card rooms
Group travel opportunities
Spiritual engagement practices
Chapel for fellowship and devotion
Regularly scheduled shuttle transportation
At St. John's United, our staff provides gracious guidance to families as their loved ones transition into the Mission Ridge Senior Living Community and our continuum of care. You can begin tailoring a plan months or years in advance; the transition into our independent living community does not have to be stressful.
And with our first choice waiting list, we offer downsizing tips and assessments of basic income and asset information to help you determine which apartment, lifestyle, and wellness options work best for you. We strongly encourage anyone who is thinking about transitioning into the Mission Ridge Senior Living community to get your name on the list sooner rather than later, making the change that much easier when you are ready.
Joel & Vonnie Harris
New mission ridge residents
"Our move-in experience was easy; now the worry and frustration of taking care of a home is over! We feel much safer here than living at our house because we know there are friends and staff who care about us."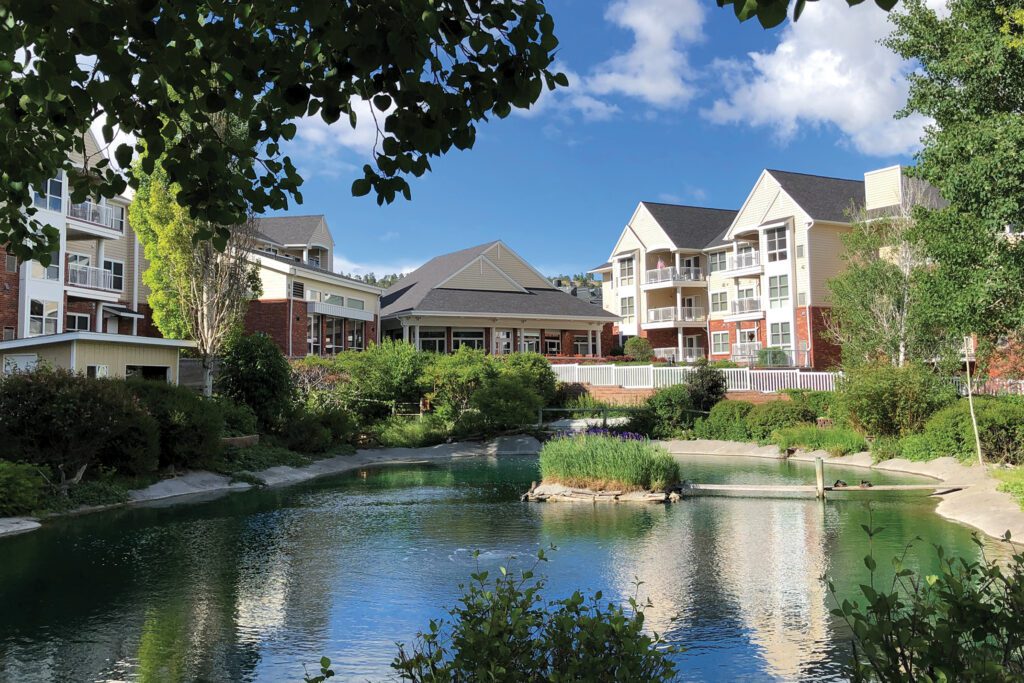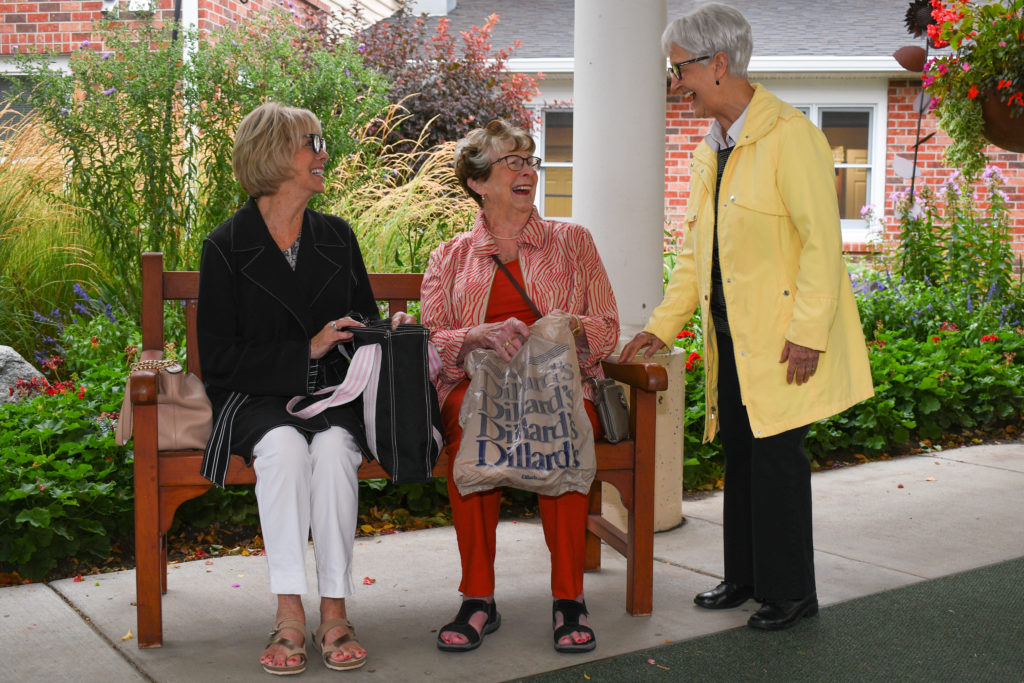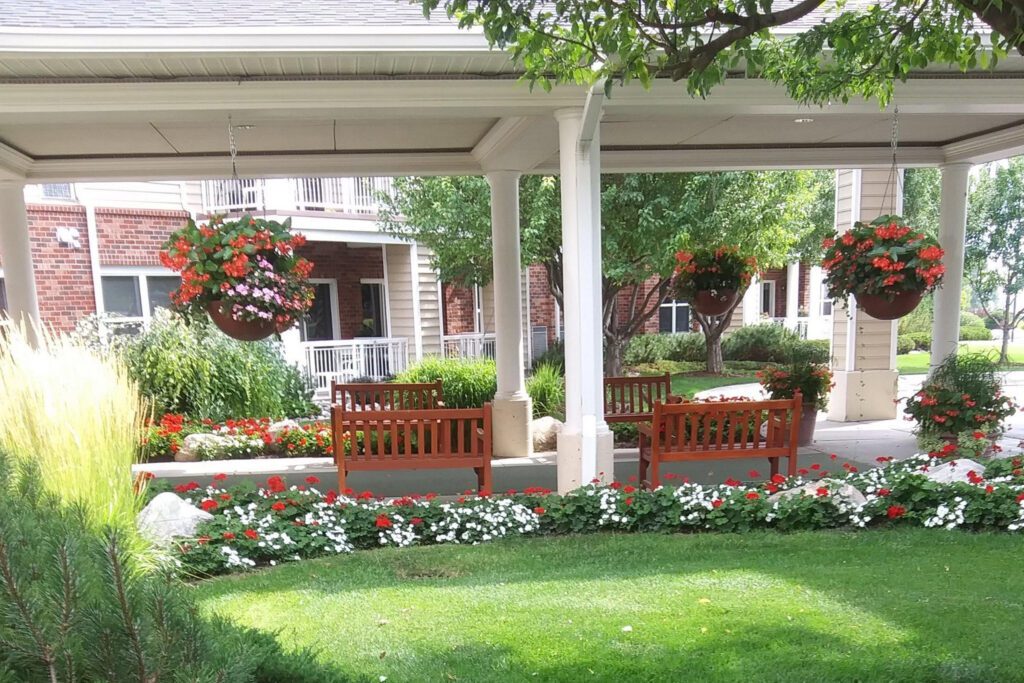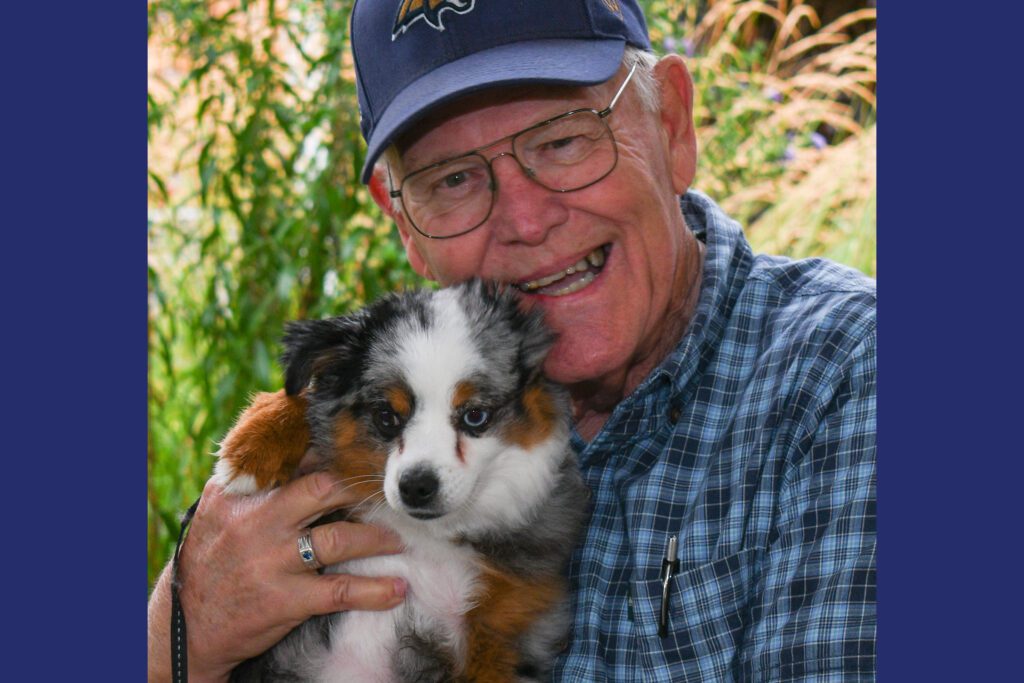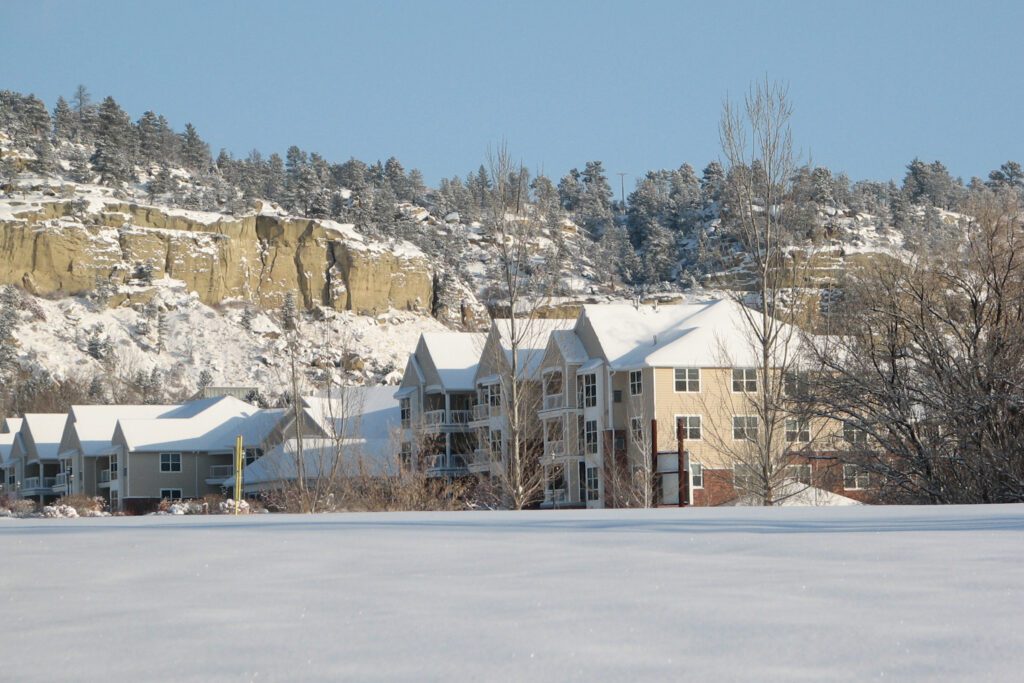 ---
Want more information? Let us know.