Physical Therapy to Power Your Life
We believe in getting better. And we're not just being optimistic. Life-changing results are possible and we have the team to help get you there.
Care for All Ages
St John's United is SO much more than a nursing home. We're one of the region's finest providers of outpatient physical therapy including physical, occupational, and speech therapy services. At our three locations, we develop individualized plans to help those in need – from the weekend warrior to the older adult – recover from injuries. We work with patients young and old to aid movement or build language-expression skills. From our skilled staff of therapists, you'll find a caring heart, partner, and coach for your journey.
St. John's United Offers a Range of Service
Don't feel bound by a referral. You have a choice when it comes to your care. From aquatic rehab and fall prevention to low-vision exercises and safe-swallowing strategies, our licensed therapists have expertise in three areas for patients of all ages. And of course, we accept most insurance plans. We've got your back (and knee, arm and anything else that ails you)!
Get Back to Your Day-to-Day Life, Pain Free
---

Physical Therapy
After you have been under a doctor's care for treatment for an injury or illness, choose St. John's for physical therapy. We'll ensure that your recovery stays on track as you work through a plan developed just for you. Regain movement, manage pain, and grow stronger under the watchful eyes of one of our skilled therapists.
We specialize in:
Orthopedic injuries
Back pain/spinal conditions
Balance/vestibular disorders
Stroke rehab
Myofascial pain
Parkinson's LSVT Big/Loud Programs
Fitness/workout injuries
Post-surgical rehab
Neurological disorders
Aquatics/pool therapy
Osteoporosis management
Geriatric certified specialty treatments
---

Our licensed therapists help people adapt to physical limitations brought on by disability or illness. We develop plans to improve the way patients perform activities at work or home. We also help adults who may struggle with cognitive, sensory, physical, and motor skills. We help them restore their previous level of functioning to perform to the best of their ability. Their development boosts their sense of accomplishment and self-esteem.
We offer:
Upper extremity rehab/splinting
Home safety assessments
Driving assessments
Low-vision therapy
Neurological disorder treatment
Geriatric care
Activities of daily living
Adaptive equipment
Parkinson's LSVT Big/Loud Programs
Workers' Compensation assessments
---

Our licensed speech therapist works with patients on a variety of speaking disorders related to speech, hearing and swallowing. We help adults dealing with illness, stroke, brain injury, or other conditions to improve their communication skills.
We offer:
Neuromuscular VitalStim therapy
Safe-swallowing training
Alternative diets determination
Intervention after brain injury/stroke
Neurodegenerative disease rehab
Language expression/comprehensive
Development of vocal cord dysfunction
Lost vocal range/loudness therapy
---

Our Team of Outpatient Physical Therapy Specialists is Ready
Our experience and compassionate team is motivated to make a difference in the lives of all patients. We develop individualized treatment plans focused on restoring lost functions, developing new capabilities, and helping patients maximize their activities and live their fullest life.
Our team includes:
Doctor of Physical Therapy
Master of Physical Therapy
Licensed Occupational Therapist
Licensed Speech Therapist
Licensed Physical Therapy Assistants
---

Due to the unpredictable nature of COVID-19 and other virus flare-ups in the community, and for the safety of all involved, there may be times when it becomes necessary to temporarily suspend public access to our wellness classes. If this becomes the case, you will be notified via email as soon as possible.
---

Take the First Step
Please call us to set up your first appointment at one of our three outpatient physical therapy centers. Your initial visit will last approximately one hour. We will assess your current abilities and needs to determine your achievable goals and develop a plan of care for future treatments.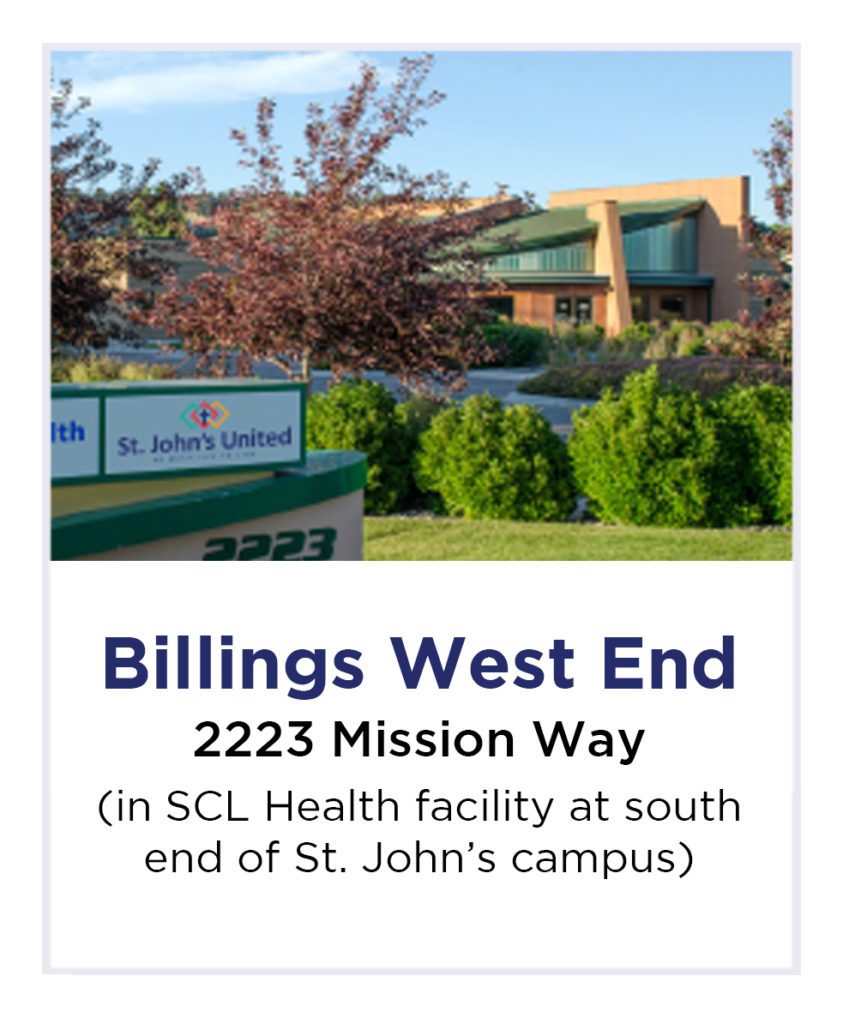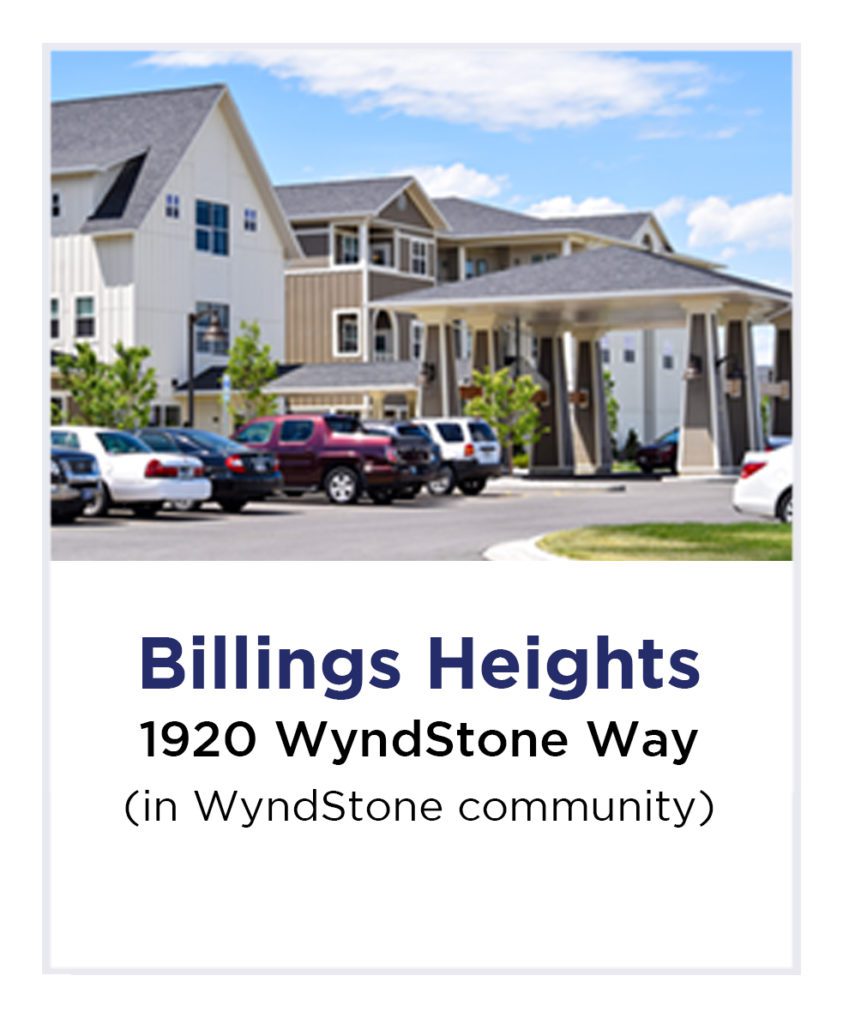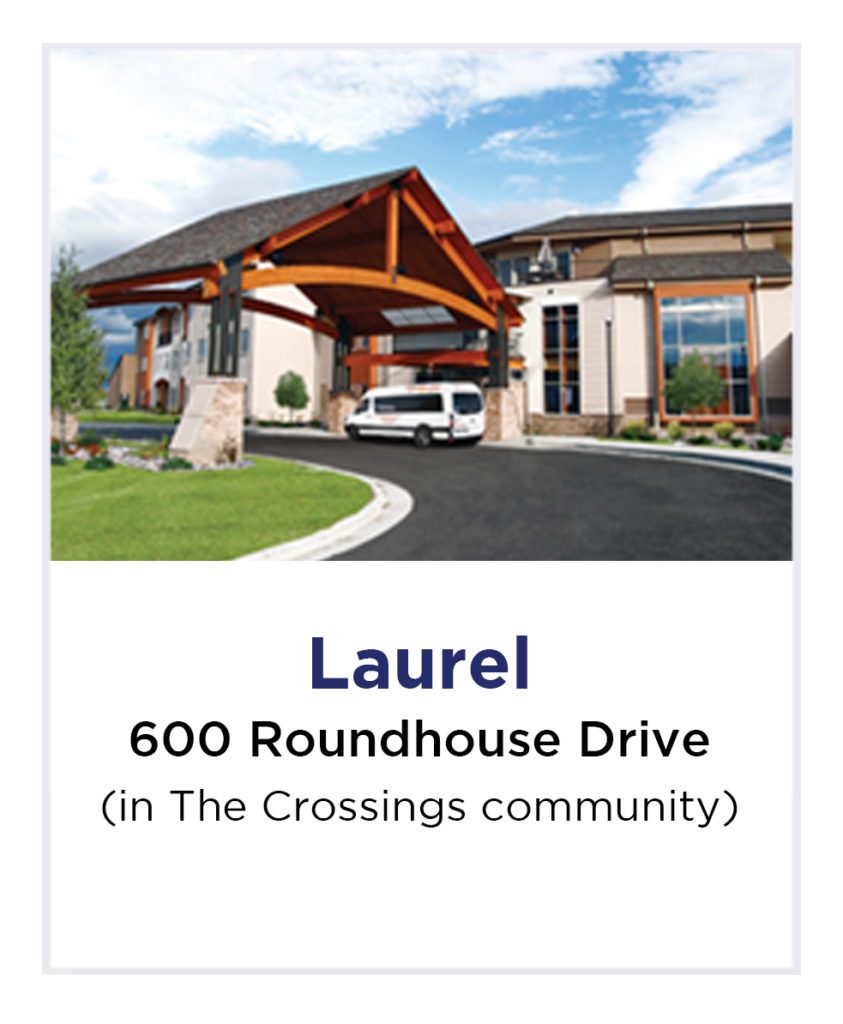 ---
St. John's United would like to thank you for your support. Your feedback is important to us. Please take a few minutes to offer a review and spread the good word!