Our Assisted Living is dedicated to individuals who no longer are able to live independently at home due to their need for assistance with activities of daily living. Residents can expect a personalized experience that uniquely balances as much independence as possible yet enough support to make life comfortable, meaningful, and fun.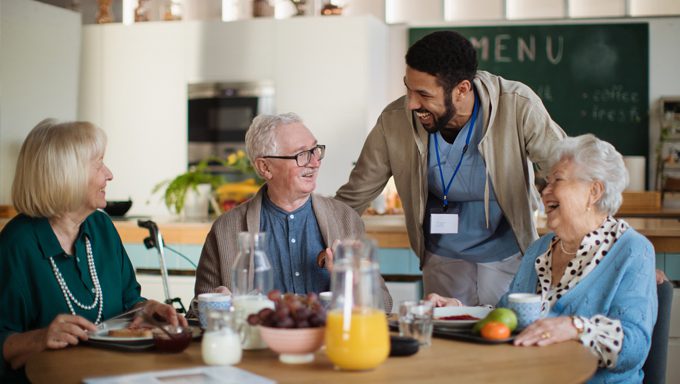 Home Environment
Our community has two cottages with 16 apartments in each that are well designed with easy to maneuver floor plan that residents will find charming. Our cozy cottages have environments that include a relaxing common area with fireplace, family style dining room, private apartments, covered outdoor patio and garden area with gazebo. Be sure to look at our photo gallery.

Medical Team
The attentive staff takes a collaborative approach to building an ideal environment for our residents so that care accommodates the wishes and values of residents and their families. To provide exemplary care, our professional staff consists of a registered nurse and nursing team. Other professionals that provide routine on-site care include medical doctor/physician assistant, dental hygienist, podiatrist, physical/occupational/speech therapists.
Services & Amenities:
Skilled cooks prepare three nutritional home cooked meals and there's plenty of snacks
Assistance with daily care and medication administration
Therapeutic spa tub
Laundry & housekeeping
24-hour call response
Above standard staff to resident ratio
Big screen TV, common areas, & Wifi
Transportation to medical appointments if needed
Pastoral care, weekly church services, activities, and events
Case management
Priority access to SJU continuum
Schedule a visit today by calling
406-325-8700
Testimonial
resident's family
"I can't tell you how much it has meant to Bill and I that you took such loving care of my mom these past 8 years. I knew Mom was in a good Christian environment with you and your husband around. Mom loved how you would come to her room and pray with her."
Testimonial
resident's family
"I want to thank you so much for all you did for mom-your compassion for the elderly is truly admirable and you have touched so many lives. The last years, months, and even days of your resident's lives are so much better when you are caring for them with your joyful and remarkable spirit. You will always have a special place in my heart for all you did."
Testimonial
employee
"You have been an excellent boss and working with and for you is a great pleasure. You have lightened so many paths with your upbeat personality. Your energy and optimism is a beautiful fragrance that fills the home. I'm so grateful for you being on my life's journey."
Testimonial
resident's family
"My sisters and I were so happy to find the wonderful staff when we were looking for a place for our Mother. Our mother was there for five years. The staff was so good at helping me getting her long term care insurance set up. They also helped me with the other medical insurance and medication. They took such loving care of our Mother and she was happy there. I was always informed if they thought she needed medical care right away. I would recommend Lasting Legacy to other people who are looking for an assisted living place for a loved one."
Testimonial
resident's family
"We will be forever grateful for the wonderful care our mother received at your home."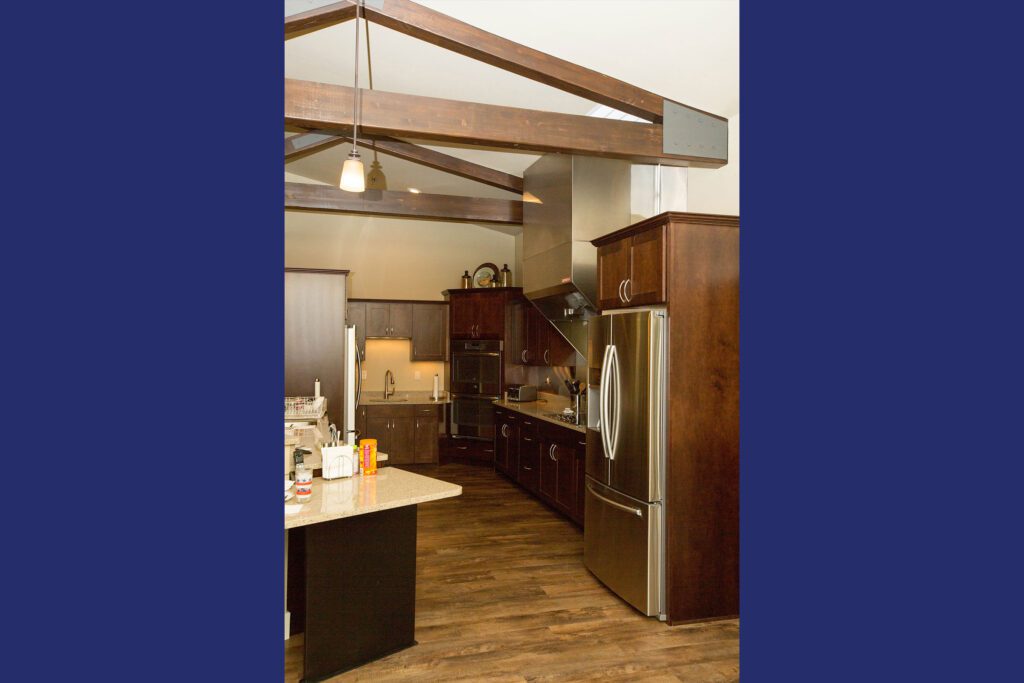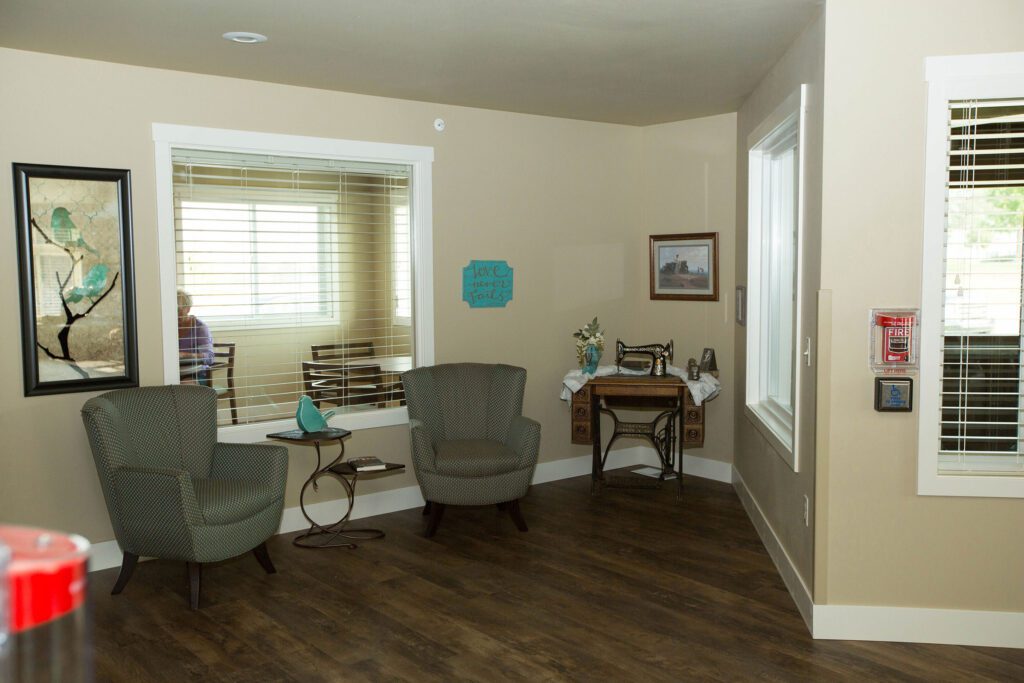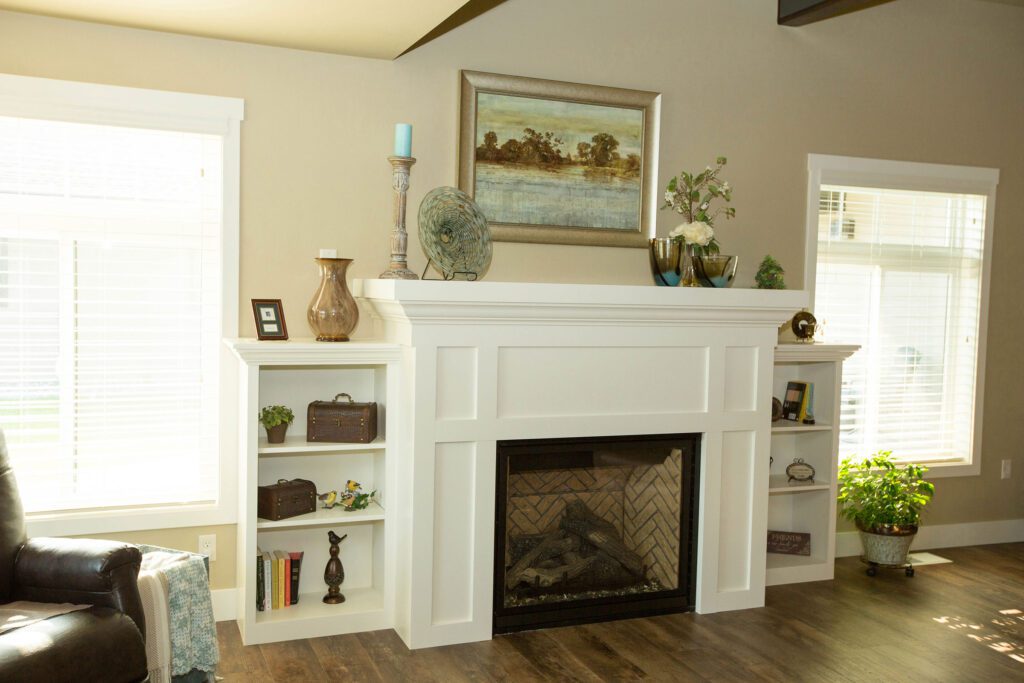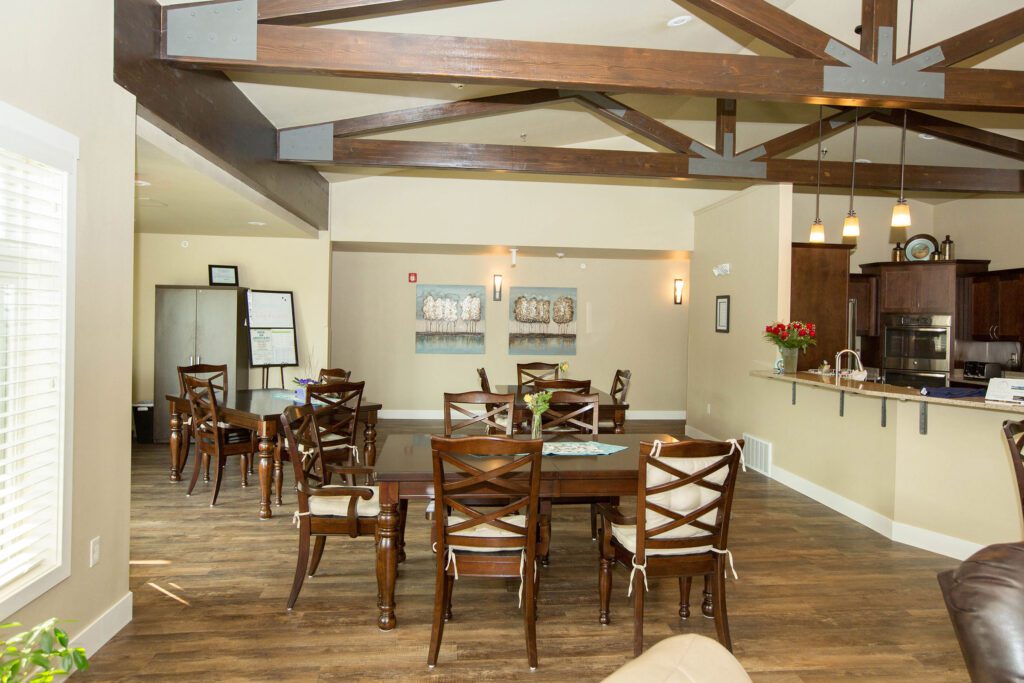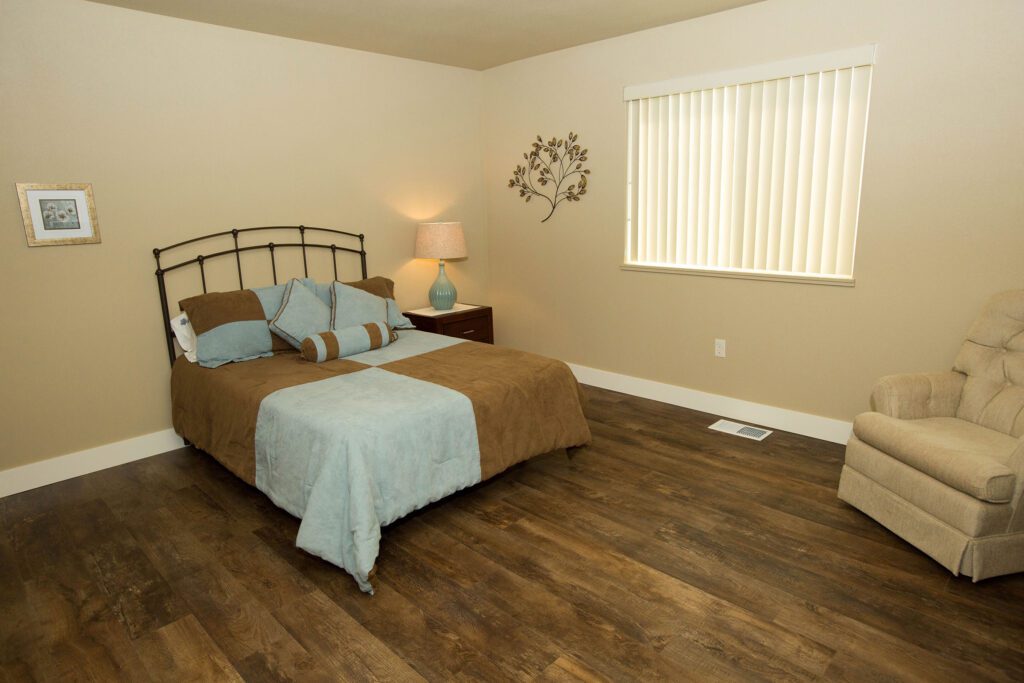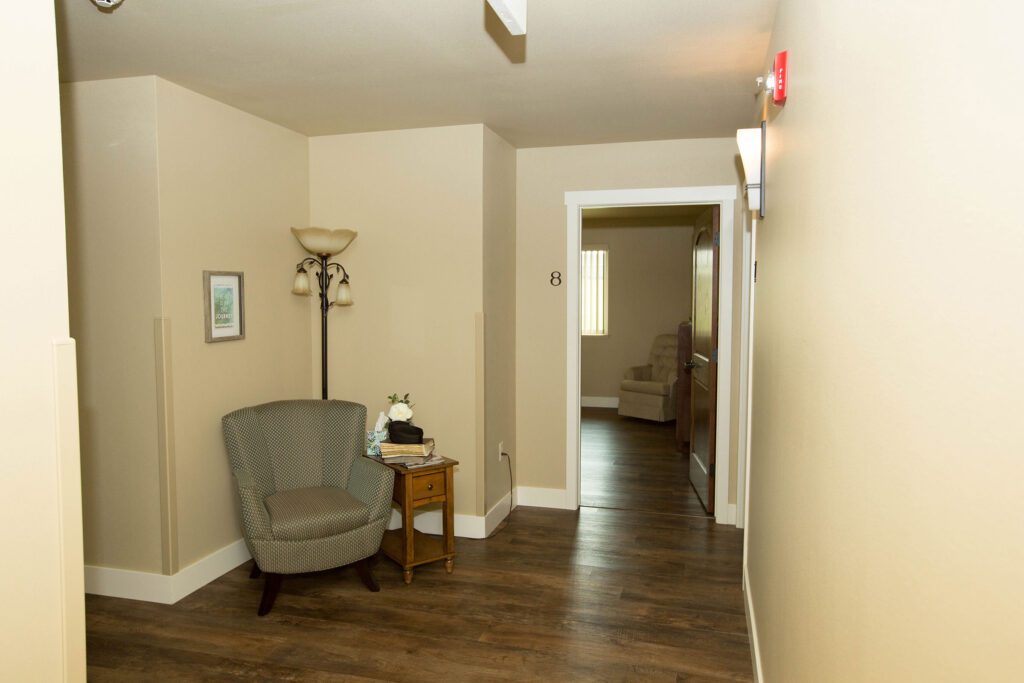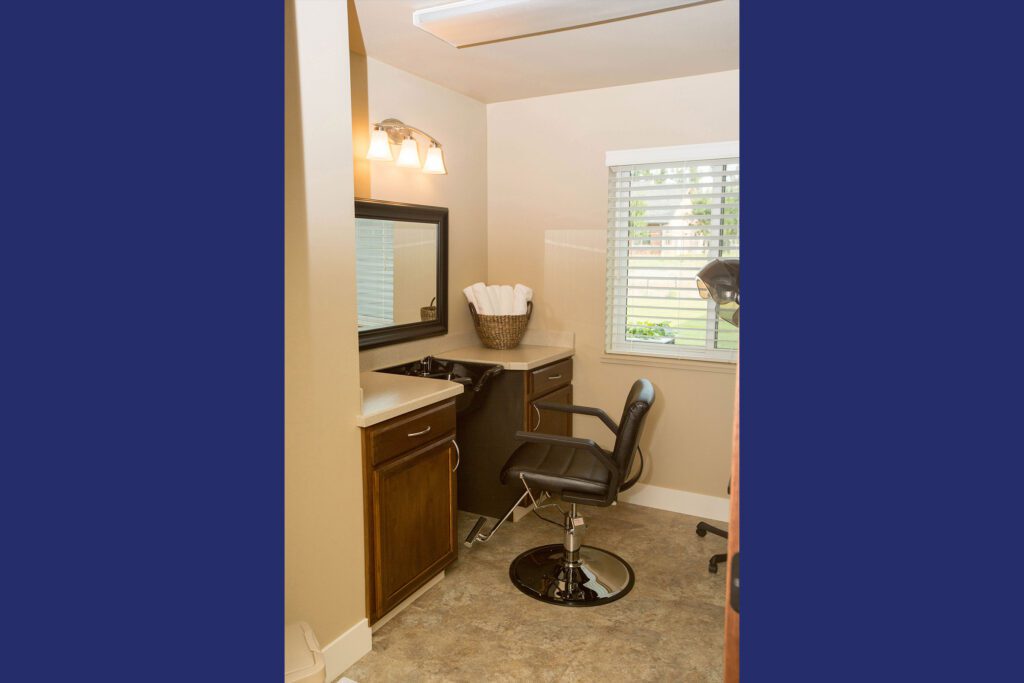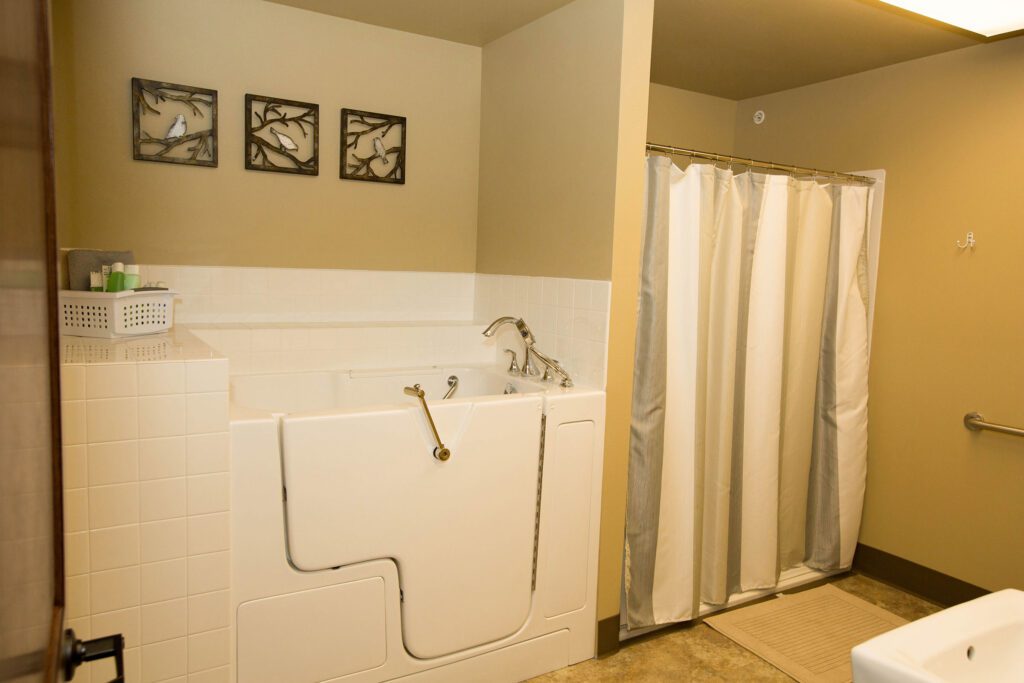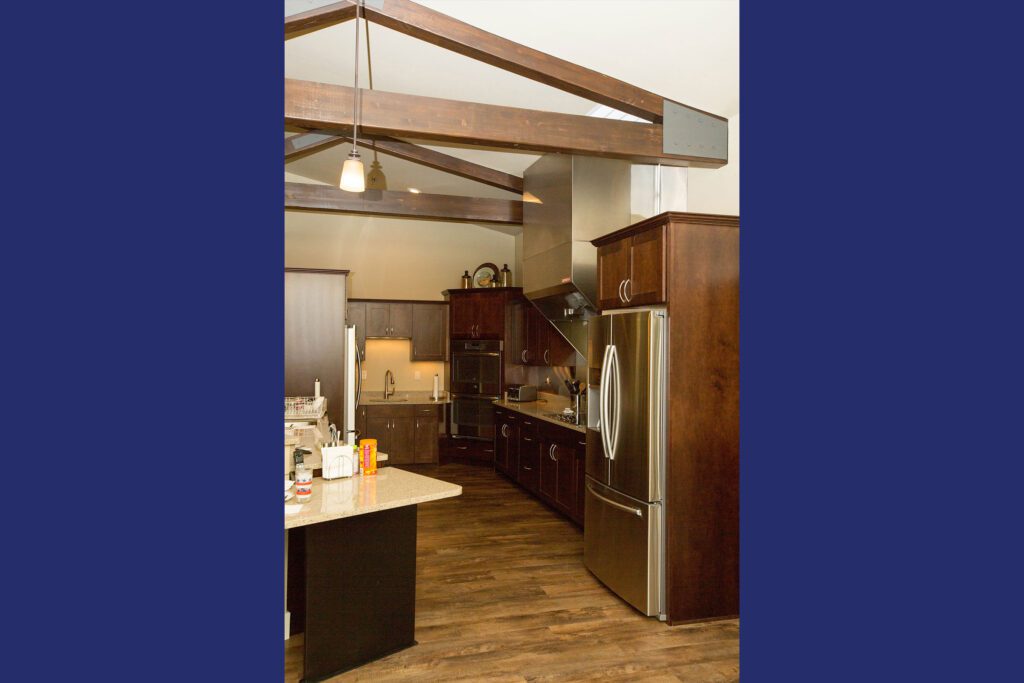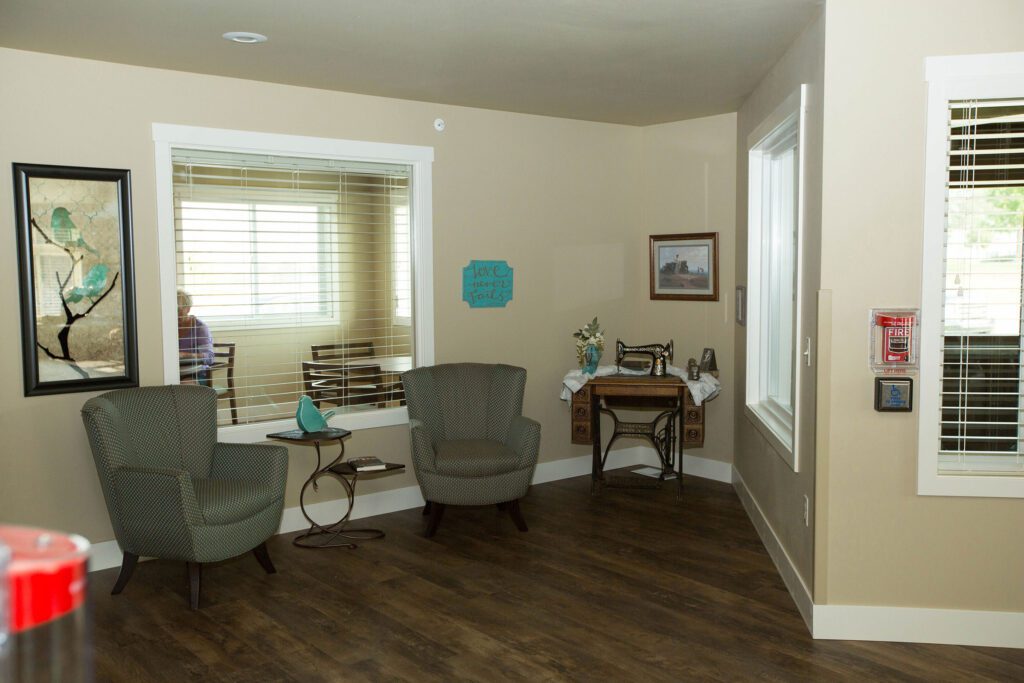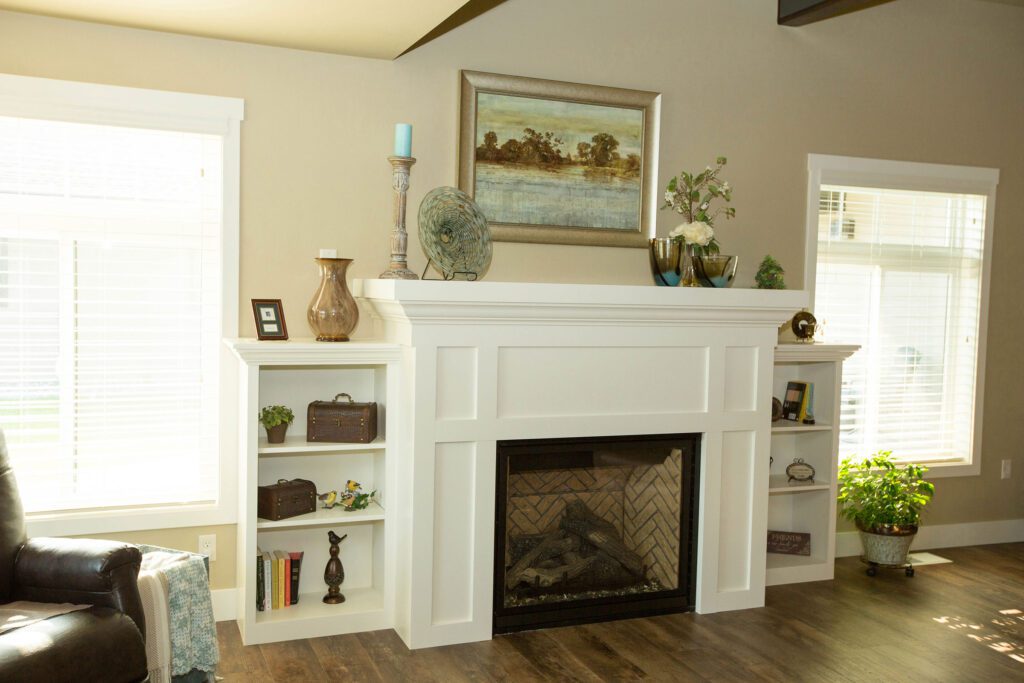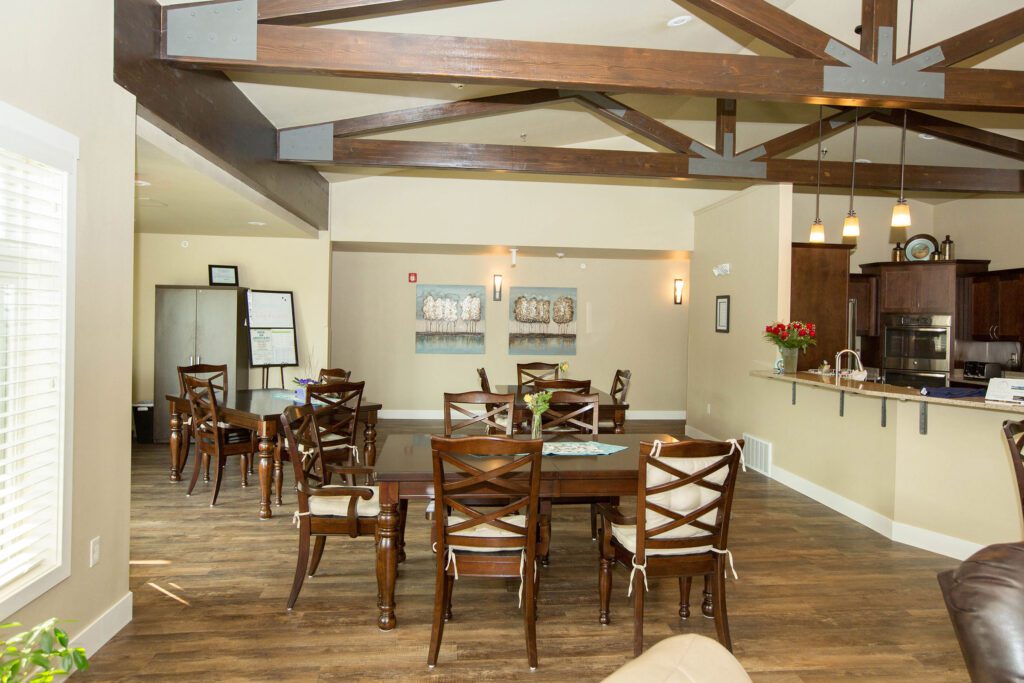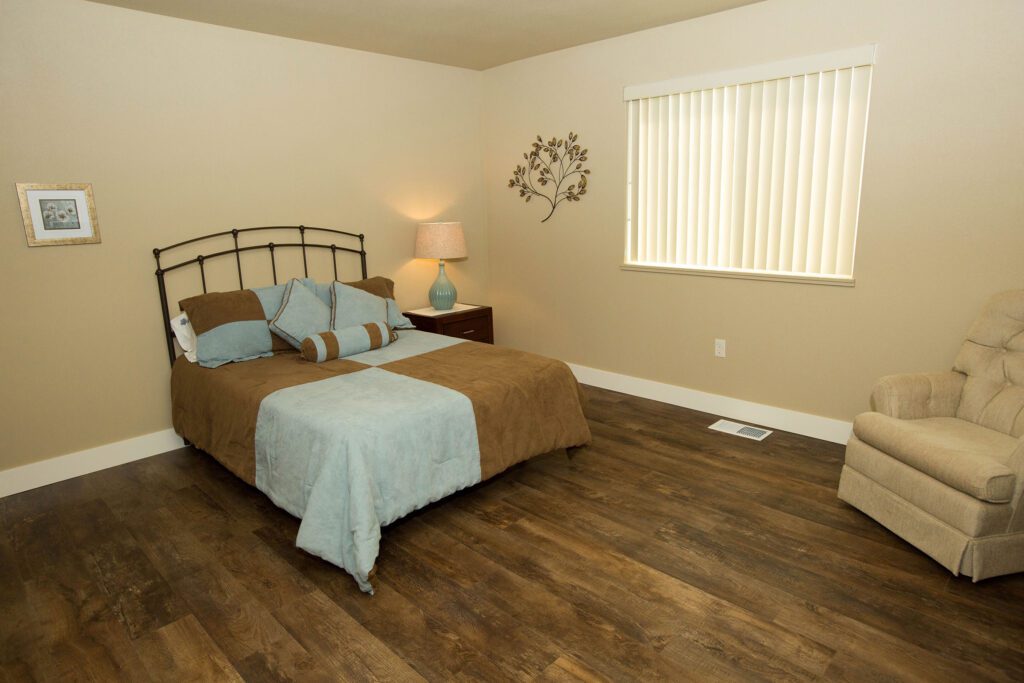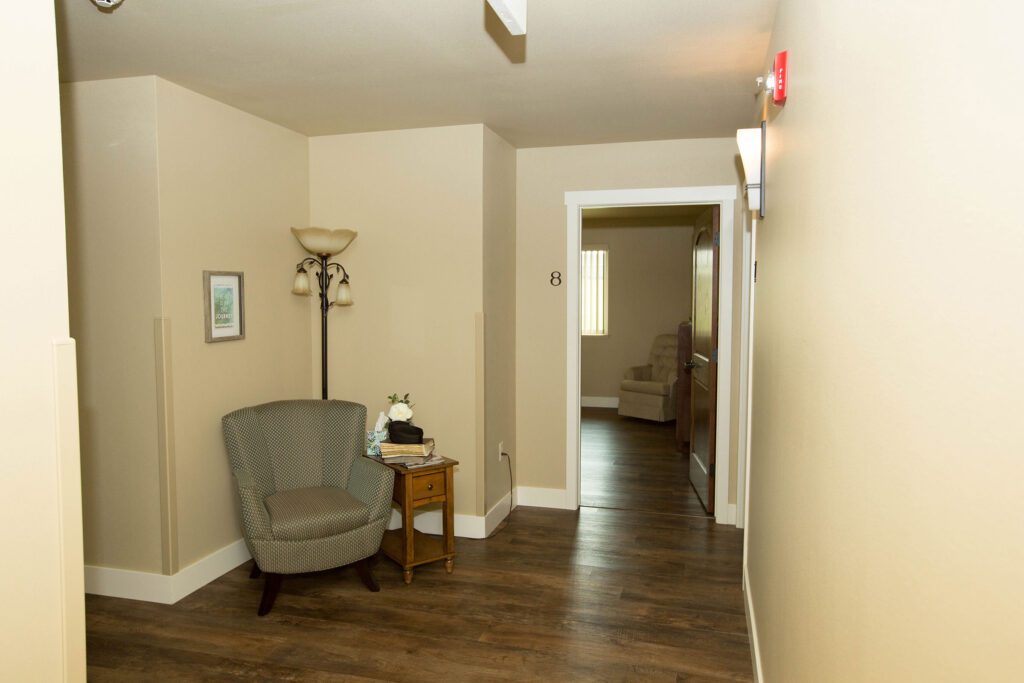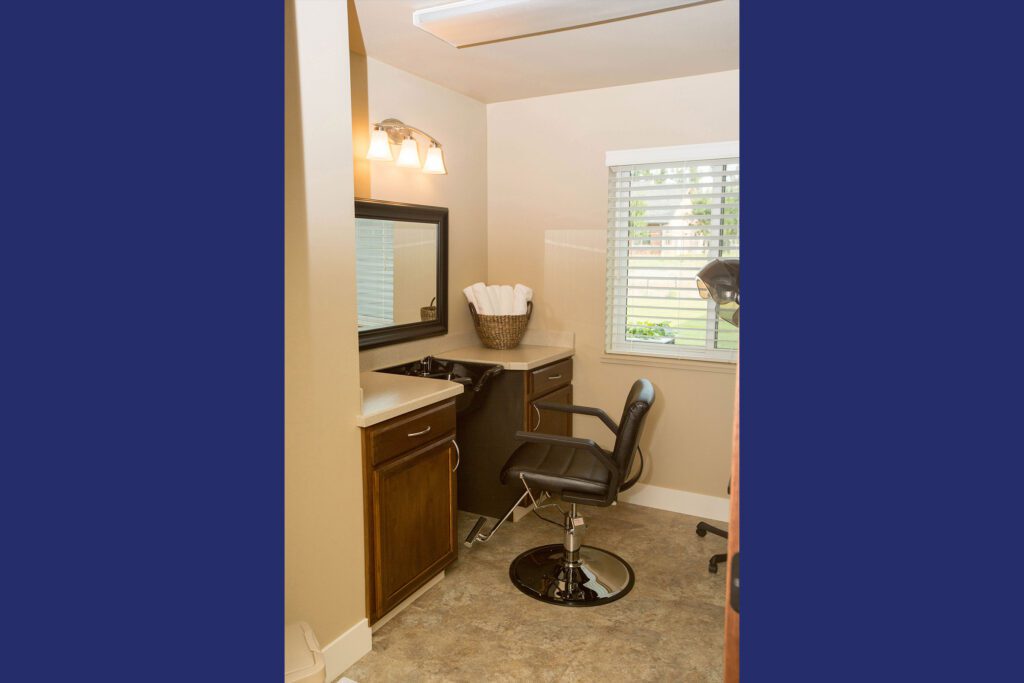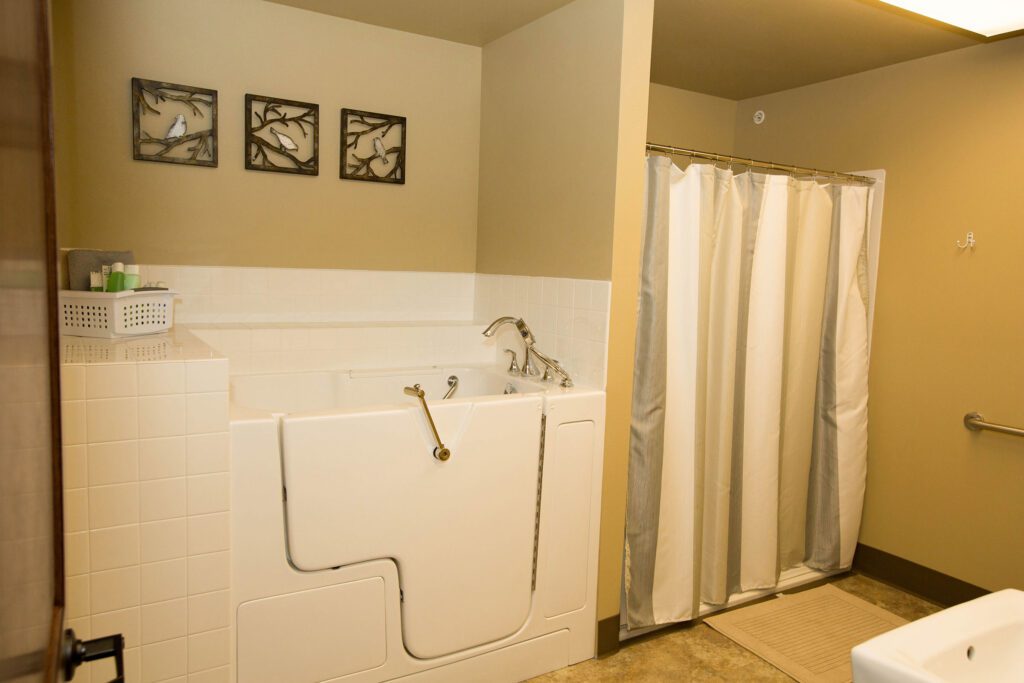 ---
St. John's United would like to thank you for your support. Your feedback is important to us. Please take a few minutes to offer a review and spread the good word!
Want more information? Let us know.