Full Service Pharmacy in your Community
The St. John's United Campus Community Pharmacy is now open to all residents at all St. John's United locations.
We offer a wide variety of pharmacy services that are tailored to meet your needs. Call 406-655-5836 to learn more about our pharmacy services and how to start receiving benefits today.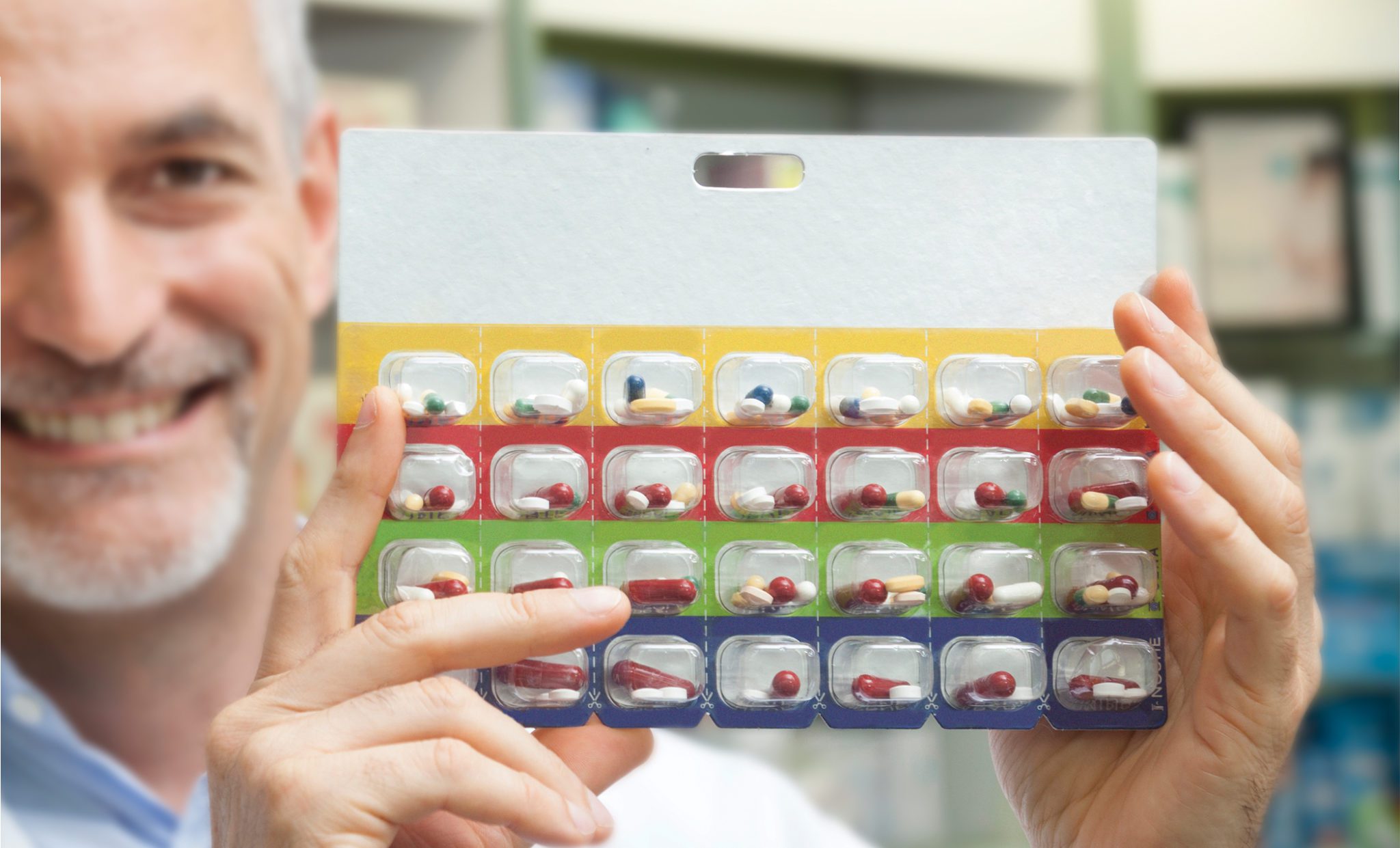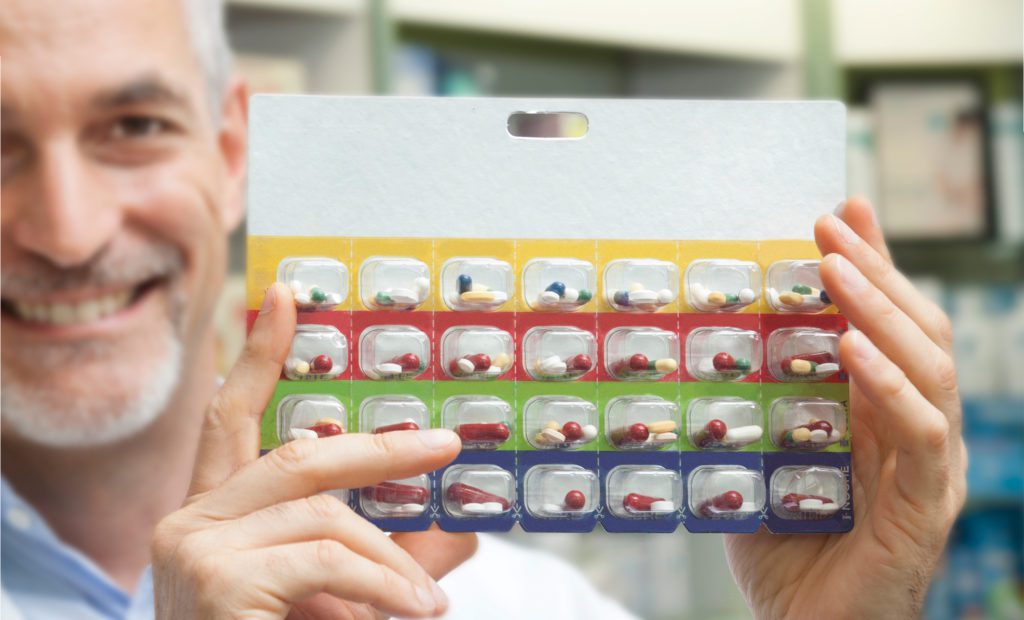 Qaulity Care at Home
You deserve to receive the best pharmacy care available. The Community Pharmacy can bridge gaps in medication therapy and provide you with options to optimize your medication regimen and improve health outcomes. Multi-dose packaging and automatic refills make managing your medications effortless. Our pharmacy team members offer individualized care and support that is tailored to your current needs.
---
Pharmacy Services
Daily delivery (M-F) and mail options available
Medication package options – vials, pill packs, blister cards
Most major insurances accepted
Improved continuity of care
Medication synchronization – get all meds refilled at the same time
Automatic refills available
Prior approval of expensive/not-covered medication
Potential for lowering medication costs
Pharmacist-lead events on campus
Common over-the-counter medications and medical supplies available
End of the month itemized medication statements
After-hour emergency process available
---
Call 406‐655‐5836 to learn how St. John's United Pharmacy can provide the services you need most.