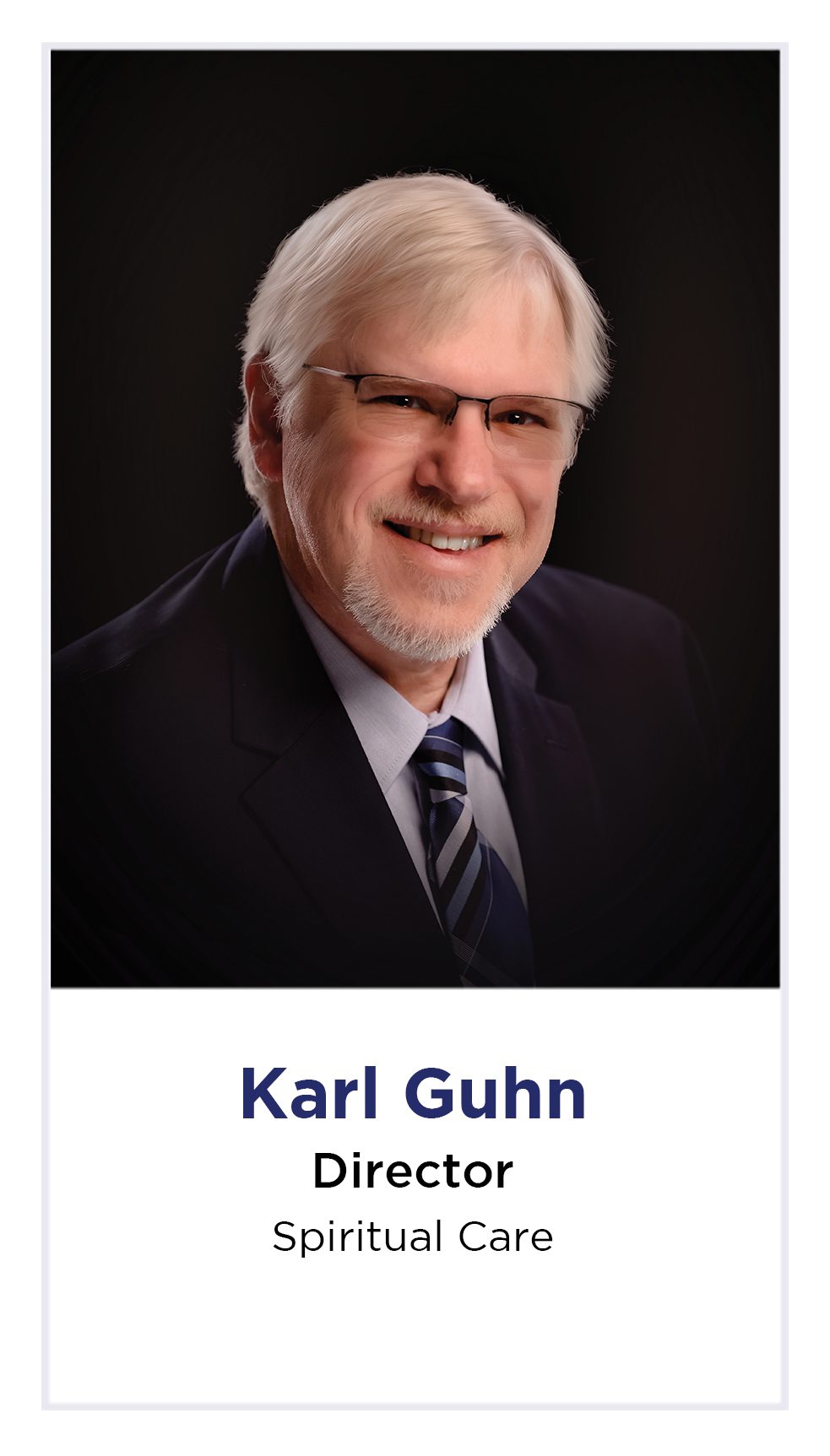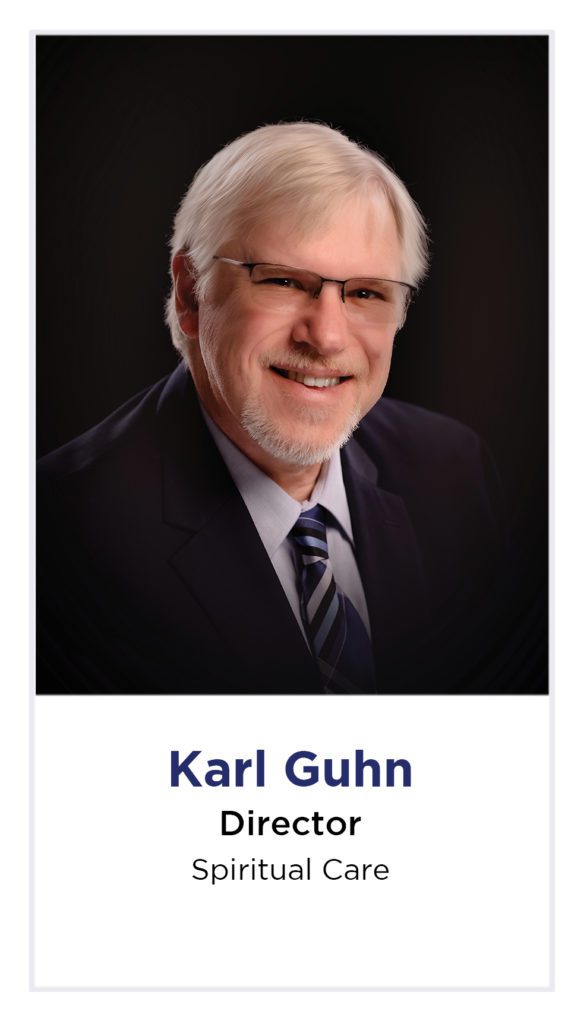 Early on in my career as a Pastor, I found myself struggling with expectations and the realities of life as a leader in the congregation. People seemed more interested in maintaining the status quo than exploring how faith influenced their lives and the potential ways that might change our understanding of God, our very lives, and the community. After seven years, I took a year off and was the primary care person for my four-year-old son. During that time, I explored more of my sense of call to the office of Word and Sacrament. (Lutheran language meaning "Pastor".)
It was heading into the field of chaplaincy that opened my heart and eyes to why I felt called. First, being a chaplain in a chemical dependency program, and then in the mental health field, I found people hungry to explore their faith and spiritual understandings of God and life. Illness often opened the mind to explore, rather than just have previous beliefs affirmed when they did not match up to experience. Change was less feared. I discovered that I was a good "translator" when people were exploring different understandings of God and how those understandings shaped their lives. It became clear to me that there were three signs, or marks, of a healthy faith or spirituality. 1) It is growthful, in other words, questions are allowed without needing to know where the questions might take a person. 2) It is healing, in other words, faith and spirituality lead to a deeper sense of peace with self and the world. The world does not have to change in order for a person to find healing. 3) It is life giving – in other words it leads a person into life with all of its trials, joys, sorrows, and surprises rather than away from it.
Now, why share all of that? Because I genuinely believe that to work at St. John's, or in any healthcare field, means to engage the healing process for others and for one's self. It is to understand that at its root core, salvation means, "to be healed". (Yes, literally. Its Greek root is "salve", an ointment used to promote healing.) Our daily lives at work are about bringing healing to the residents, patients, co-workers, and to ourselves. You are healers on a healing journey.
If you do any research on what it means to be a healer, in any culture, it requires a lot of internal work. It requires knowing yourself, not deceptively but genuinely in all of your light and darkness. This internal work takes a lifetime of exploring. It also means being aware that your entire life becomes (even if by accident) dedicated to the healing journey. You find yourself led (whether you want to or not) to ask the hard questions of yourself relative to your life and its impact upon yourself and others around you. It also requires a sense of truthfully understanding the community before you in its light and darkness.
Now, if you are still with me to this point – to face a pandemic, a public health crisis, requires a community, a culture, a nation, to focus on its healers and on becoming a healing environment. The focus on the healers is not in calling them heroes or howling at 8pm, but rather in imitating them. Masks, care for others, and understanding the sacrifices necessary to turn back the pandemic become a new normal. The fact that the CDC has revised the masking policy is a sign of how powerful the impact of a few can make. Masking, social distancing, being vaccinated, has not been a uniform national effort. Yet the power of the few who have made the journey on behalf of others and themselves has revealed the affect healers can make. It is life changing, even for those who do not realize it. Thank you for being healers.
Pastor Karl