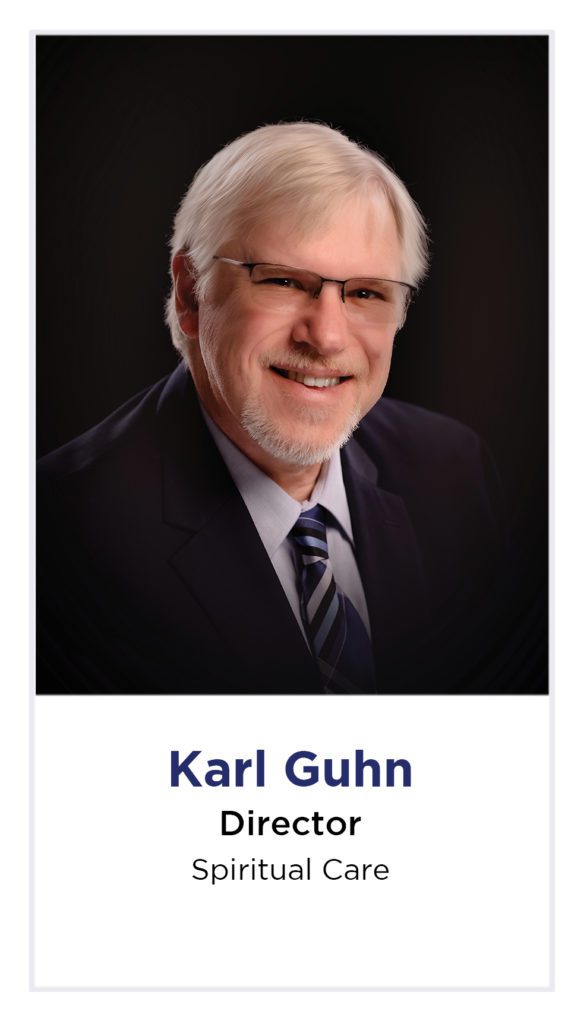 At age 12, my family was fortunate enough to take a trip to Fiji, Australia, and New Zealand. Our flight from Hawaii to Fiji (our first stop) was delayed by about 6 hours because an engine on the airplane (a Pan-Am 707, for those of us old enough to remember) was not functioning correctly. In the end, they had to replace the entire engine. We took off on a 7 hour flight, over the ocean, in a plane that had just had an engine replaced. Yeah, like, what could happen? As it turned out, nothing happened and we arrived safely in Fiji.
Looking back on that experience in the Honolulu airport rather feels like a microcosm of this last year. We were supposed to leave 11pm; we had no idea how long the delay would be until we could resume our intended schedule. Updates proved confusing and there were numerous setbacks. We were stuck in the airport, unable to leave or wander far off. At 4am, they did open the grill in our area and gave us all a free breakfast; then we boarded the plane not knowing if everything would work or even if they had told us everything. It turned out okay.
The bridge to the now is that the vaccine feels like the new engine. We are getting closer to take off. As we wondered about the new engine then, will the vaccine get us safely to where we want to go now? What will Fiji (our new normal) be like? Will I be pulled from my family table during a dinner show and made to join a conga line between two Fijian women in grass-skirt dresses? (I have pictures…) Seriously, though, we are traveling forward into a new unknown. Two forces tend to govern us on a primal level in life, particularly in moments like now, trust and fear. We tend to choose one over the other in our lives. Our personalities both inform our choice and are formed by the force.
There is serious psychology that demonstrates this internal conflict of trust vs mistrust. We start resolving this conflict in the earliest stages of our lives – experiencing that we can trust, or that we cannot (fear). As adults, we can learn to shape the outcome of this conflict differently if we desire. The process of whether or not to receive the vaccine ( and therefore board the plane) is born out of this conflict. What makes it doubly hard is that we have spent the last 12 years in particular, being told by certain outlets of the media that we should be weary and afraid. We have become conditioned to fear.
It takes courage to let go of our fears, to board an uncertain but familiar plane and fly into the unknown. One of the things about St. John's that I deeply appreciate is that most everyone I know who works here has the courage to serve within them. The courage to serve requires trust on many levels. It is trust that will move us beyond this pandemic, not fear. I look forward to when we can safely gather in larger groups again. Hopefully without conga lines!
Peace,
Pastor Karl