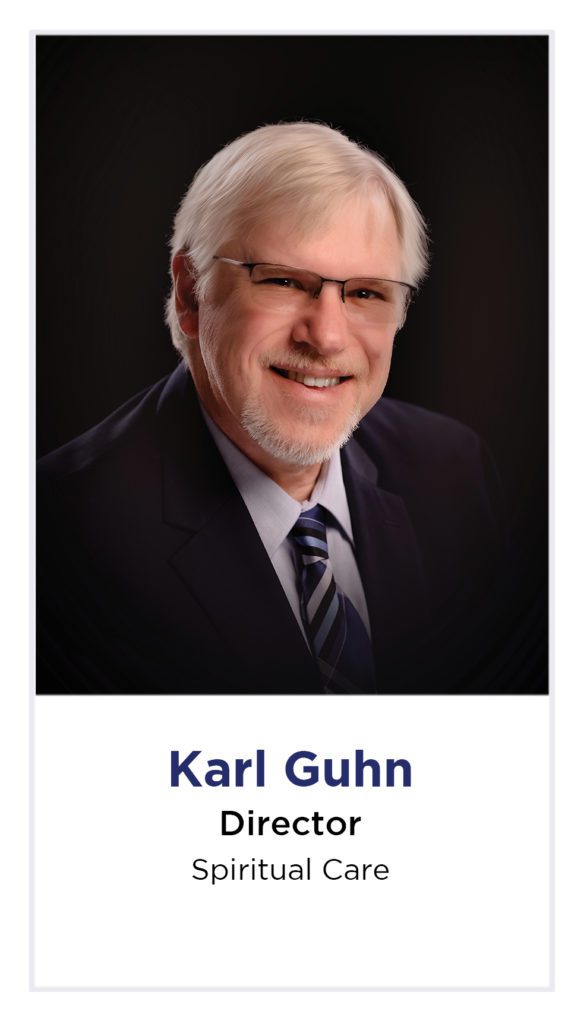 I did something last week that I have not done in over a year. Traveled. With the vast majority of my family vaccinated, I took my Mom's ashes and we had a small service and placed them next to her second husband. We then had a great outdoor picnic time, masked and distanced. It was good to be able to take the time to put the final closure on my Mom's life. It was good to gather with family. In addition, it was good the last three days of the trip, to stare at the ocean on the "Jersey Shore."
I spent a good deal of time during my flights, at airports, and when in more public areas, observing how other areas of the country deal with COVID, masking, distancing, and the like. It was interesting to see the way so many corners of the country treat COVID like a public health crisis rather than a political issue. Delta disinfects their planes between flights. Polite, but continual reminders played overhead to wear a mask and keep distance from one another. We encountered no bad behavior "Karens" and people were respectful and careful of one another.
There was no political banter about red/blue, compliance/sheep, just a genuine relief to be able to be out again. The realization was that this was able to happen again due to masking and vaccinations. It was good to experience people being respectful and understanding that the issue is a public health one. I felt as safe traveling as working here and that is saying something.
Most of my take away from traveling would be this; each one of us, both collectively and individually, have a role to play in building a new normal. Our roles are complex and important. Delta sanitizing after each flight is as critical me wearing a mask. Handwashing is as important as cafes in the terminals wiping down each table after use. The enemy is not compliance, the enemy is a deadly virus that takes every effort possible to thwart.
It was good to experience that, to some degree, we were still able to function as one for the good of the whole. I hope that is a "contagion" that continues to spread.
Pastor Karl