Home, Health and Family
Three Areas of Life that Matter
St. John's United aspires to provide healing, meaning, and purpose every day for every age.
Our mantra, "So Much Life to Live," expresses our belief in these three key areas of life:
Home Is Where You Are
We'll Meet You There
St. John's United has expertise in aging and older adulthood. Over 700 employed staff and an array of volunteers provide people with varying levels of support raging from fully independent to fully dependent. Where you choose to live, we help you live your life with confidence.
Offering Quality Living Options
St. John's has a rich history of providing a variety of high-quality living experiences that meet the needs of its residents, from independent-living and assisted-living communities to skilled nursing and memory care. As residents' needs change, we help them make seamless transitions to the living option that is best for them.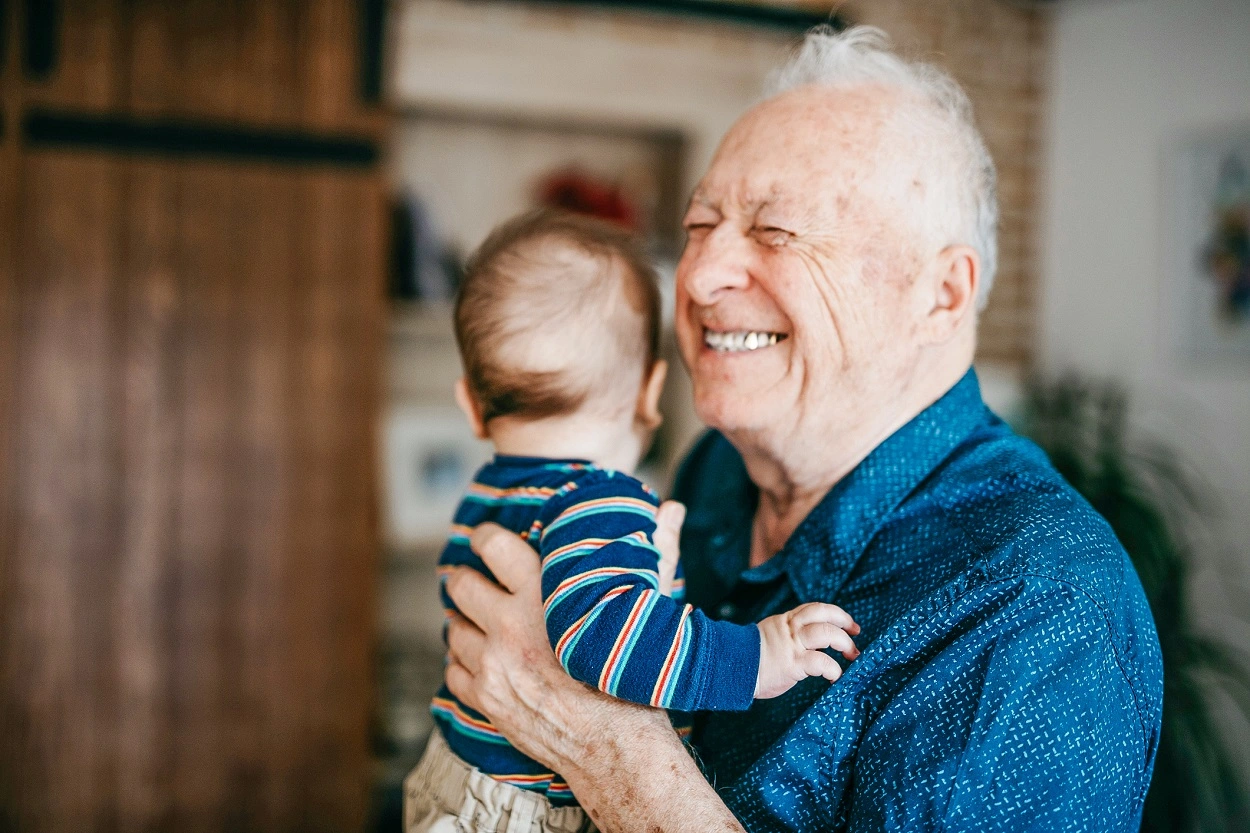 What is Health?
It's Personal to Everyone
We have rehabilitated thousands of joints and limbs and helped people recover strength and mobility. We serve and support people through rehabilitation and health services offered at either of our St John's United locations or in your own home.
Offering a Continuum of Quality Care
St. John's is committed to meeting the health-care needs of people and accompanying them toward wellness. We work to create nurturing environments of hope, dignity and love for all who seek care from our compassionate team.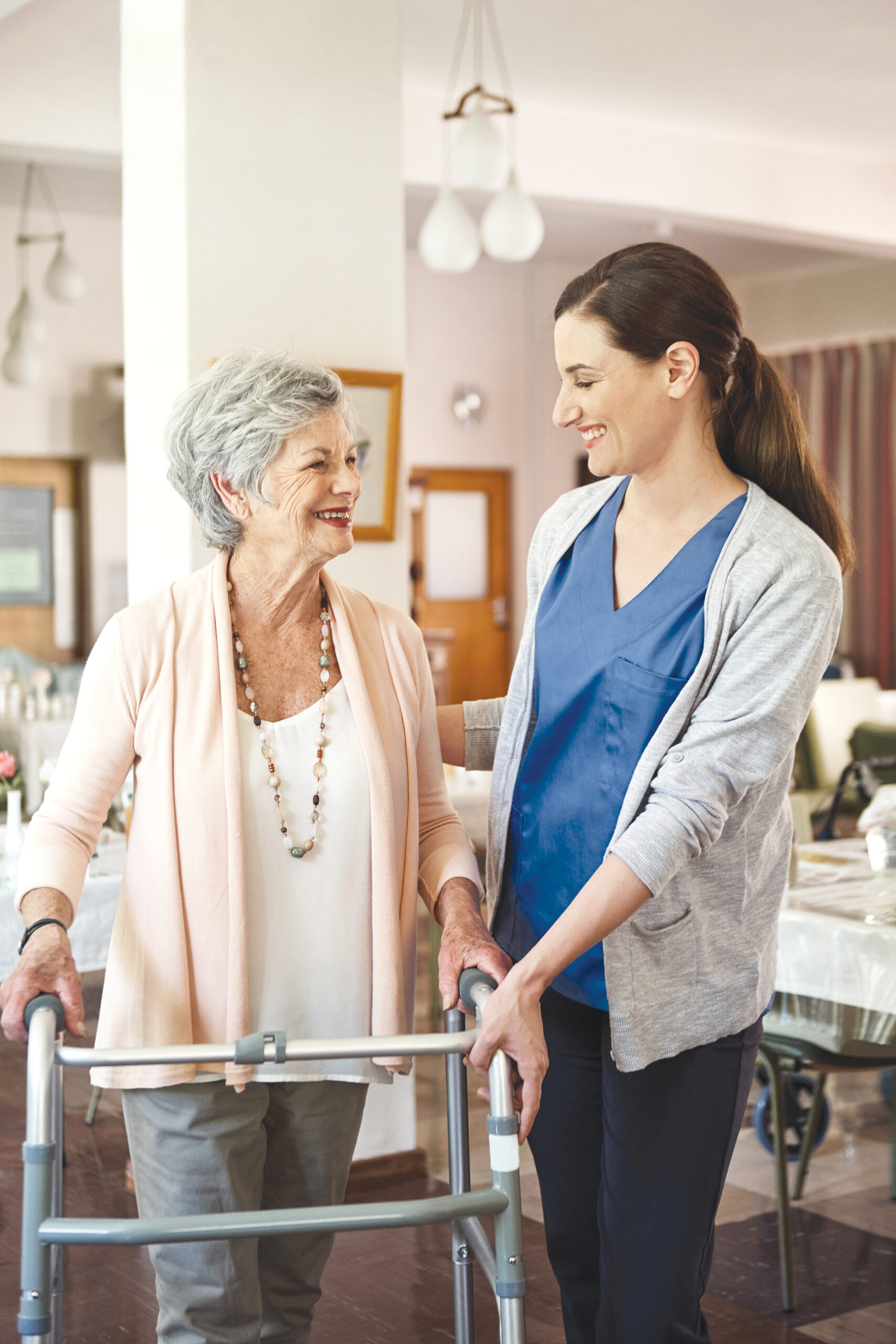 Family Unites Us All
We Help and Heal
Across the communities of St. John's United, there is a focus on meeting family needs. From child daycare to pregnancy support and counseling to adoption services, we touch all generations. We want the future to be bright for every age, from childhood through older adulthood, and that is why we provide services to help all who come to us for assistance. At St. John's, we offer help to families in so many ways.