The Willows is a St. John's United assisted living campus located in scenic Red Lodge, MT. This campus is devoted to promoting resident autonomy and decision making while being attentive to individual supportive care needs. A dedicated staff ensures the consideration of resident physical, social, and spiritual wellbeing through community-centric activities and continued familial involvement. Residents have access to a widerange of amenities at The Willows including:
24 hour nursing/care staff
Private en-suite apartments
Practical, recreational, spiritual wellness activities
Family-style meals, three times a day, offered at flexible times
Exercise facility
Shuttle transportation upon request
Priority access to the full continuum of care at any St. John's United residence
St. John's United Servant Partnership Structure
As a mission directed organization, St. John's United fosters the sharing of God's healing presence in inclusive community settings. At The Willows, this is achieved using a Servant Partnership structure, by which living and recreation is built around the resident, or Elder. In Hebrew, sharath means "to attend, to contribute, or minister unto, to serve, to wait". The Sharaths at The Willows are universal workers that tend to the daily needs of the Elders and promote the nurturing, safe environment of The Willows. Assisted Living Coordinators supervise the Sharaths and direct the quality of care that Elders are receiving. The final piece of our Servant Partnership structure involves the support team, composed of nurses, culinary staff, and administrators who ensure that the needs of Elders are met.
Contact us for more information about The Willows! Call us at (406) 446-1020.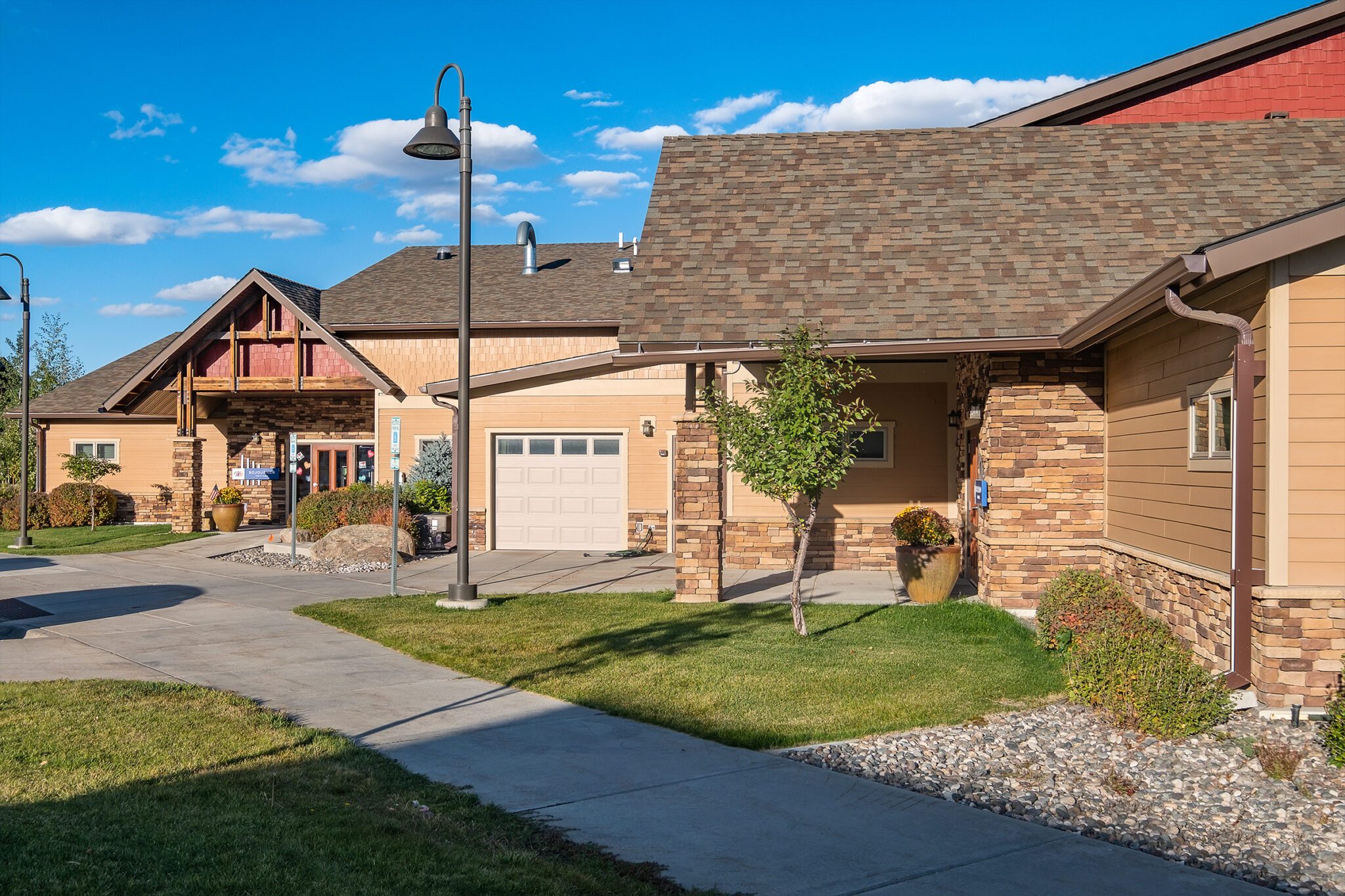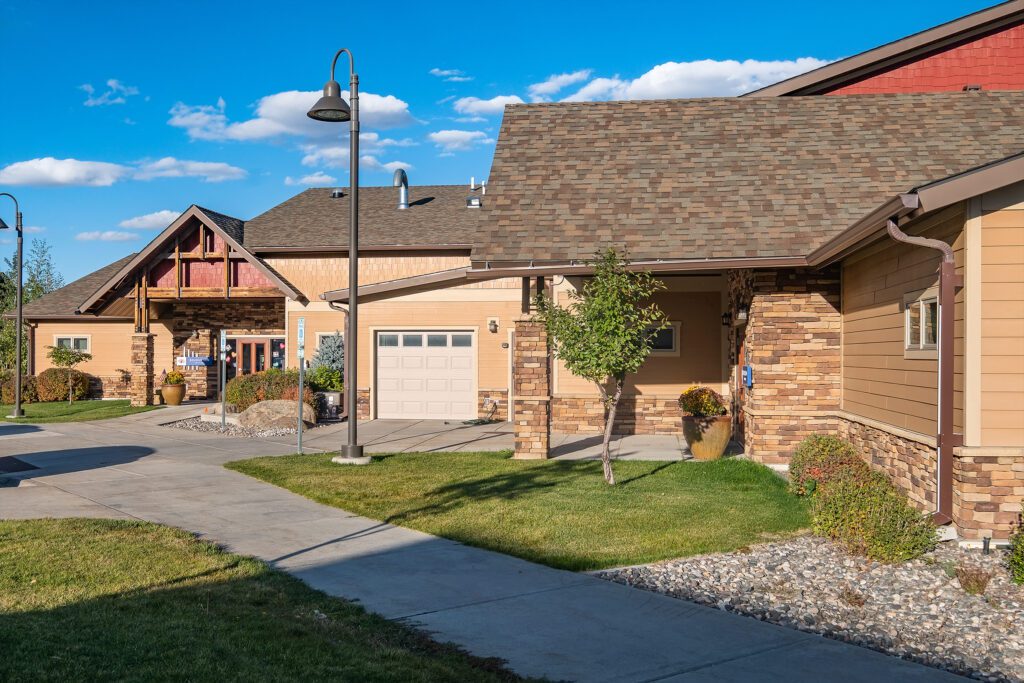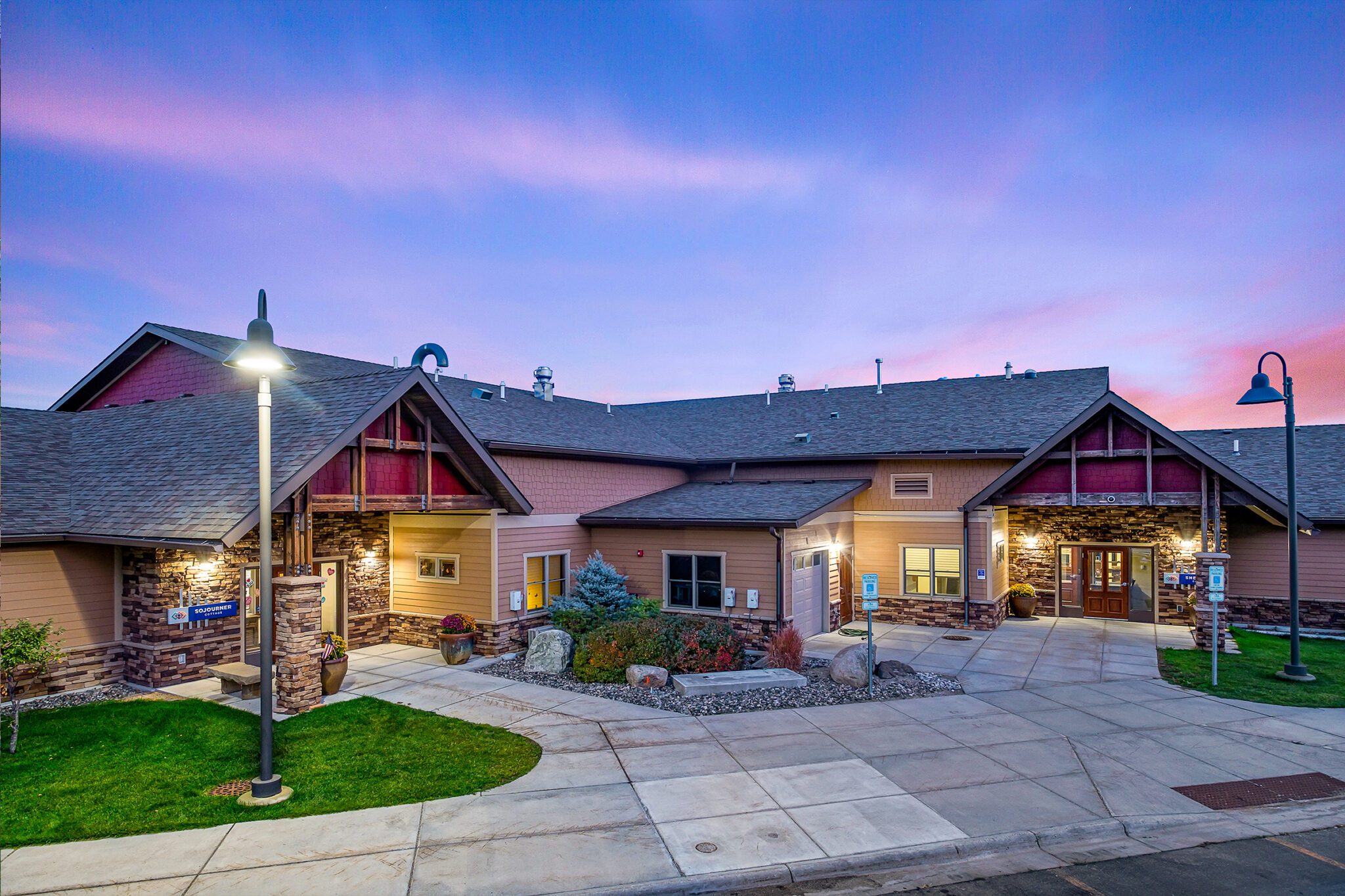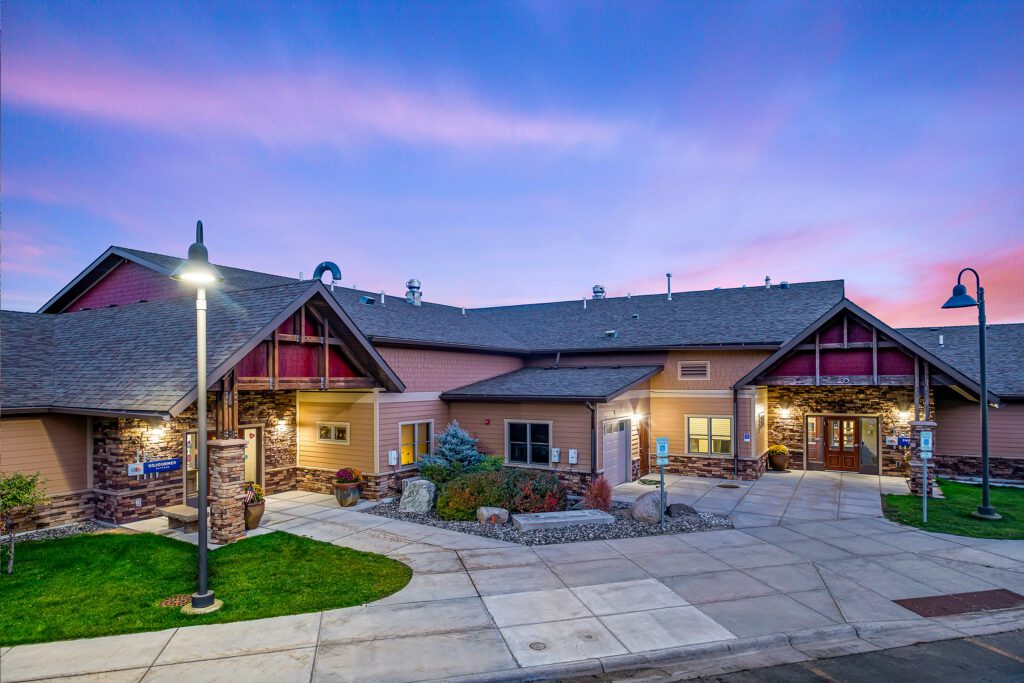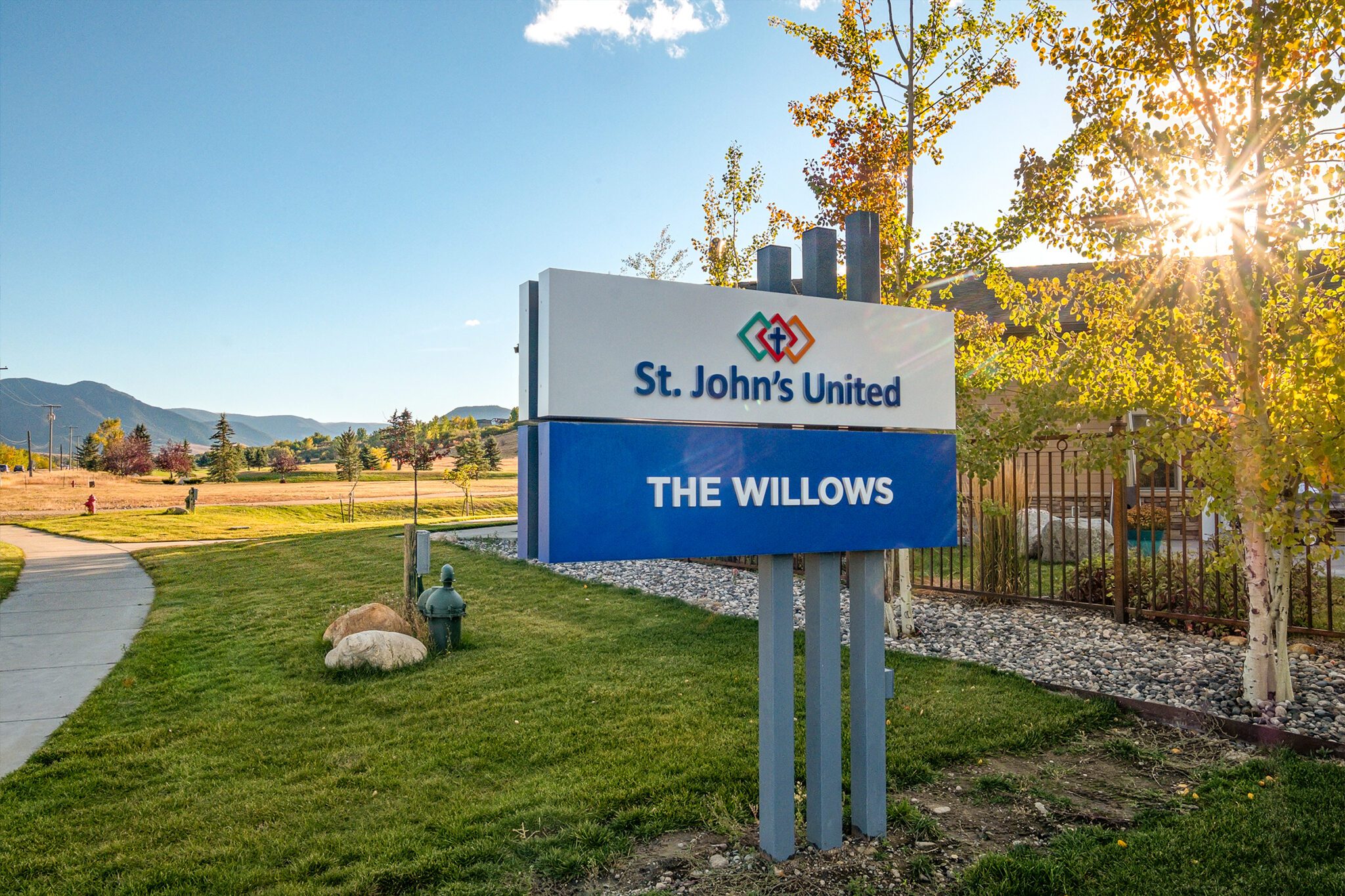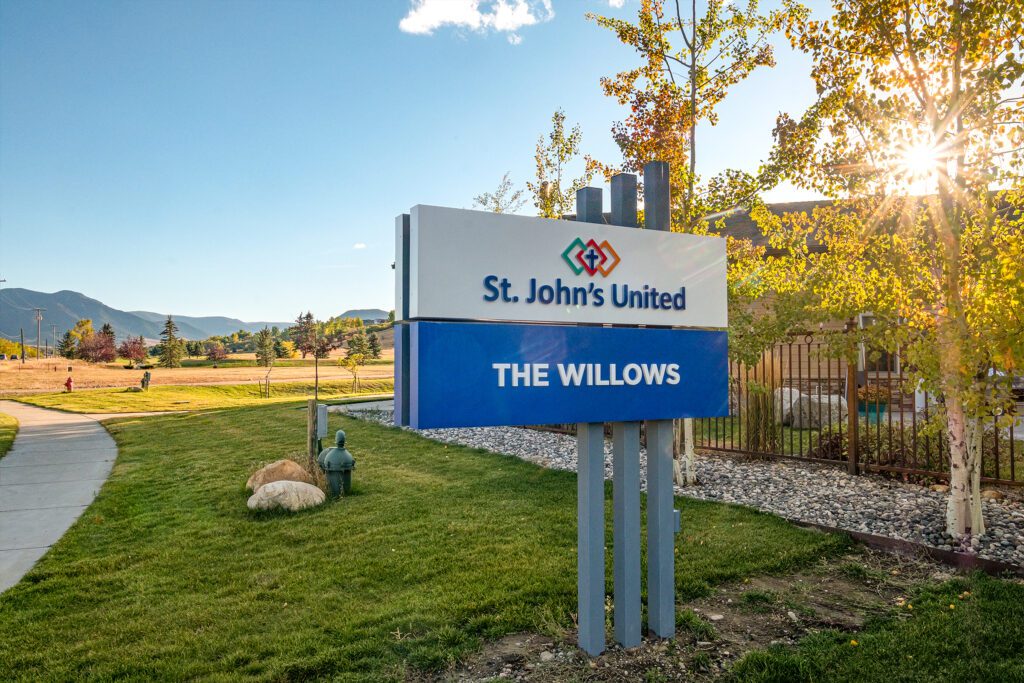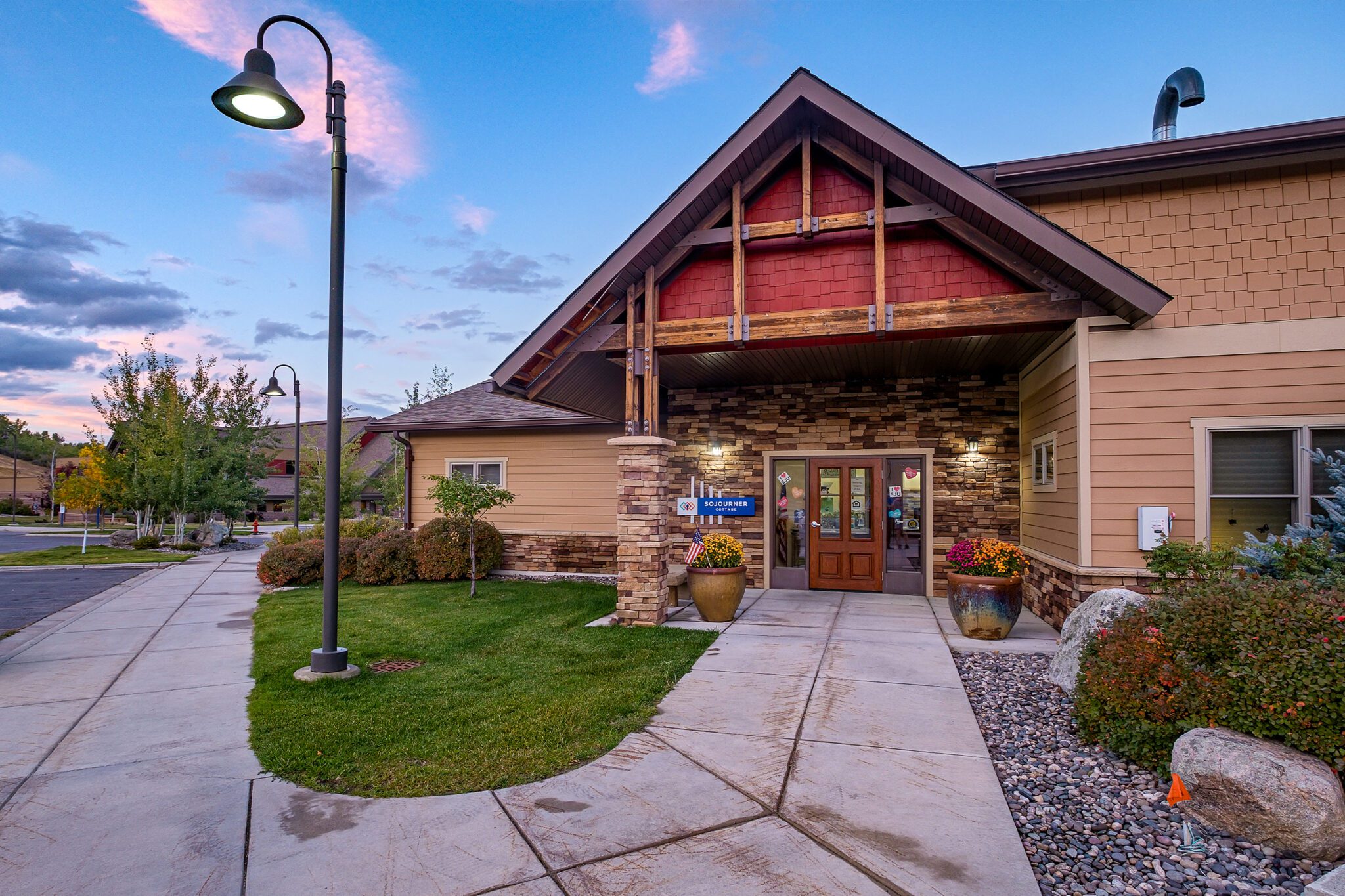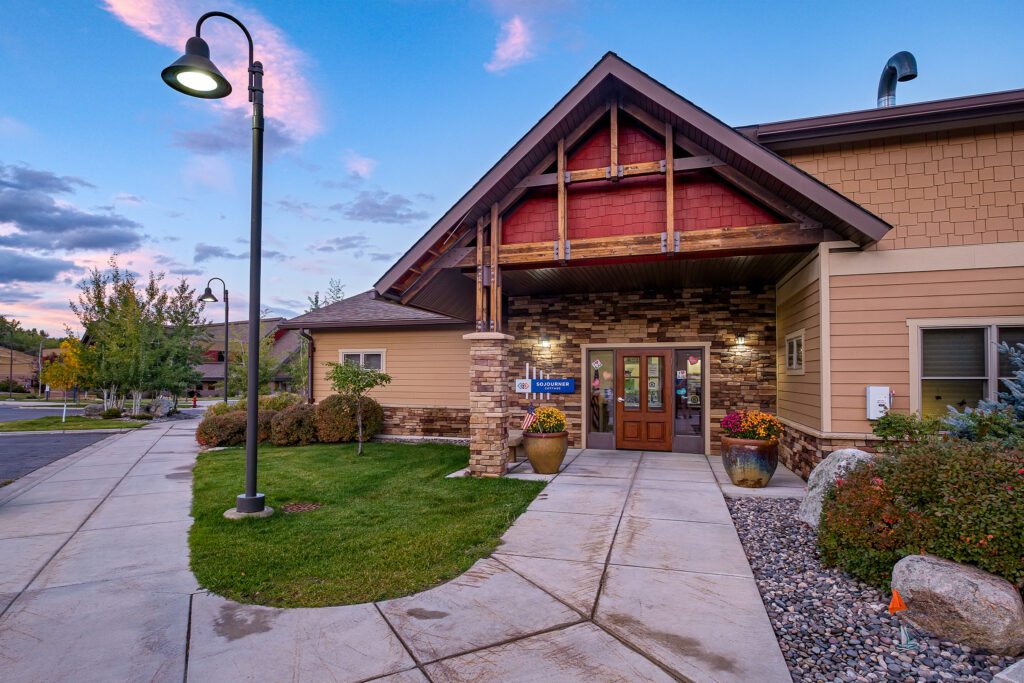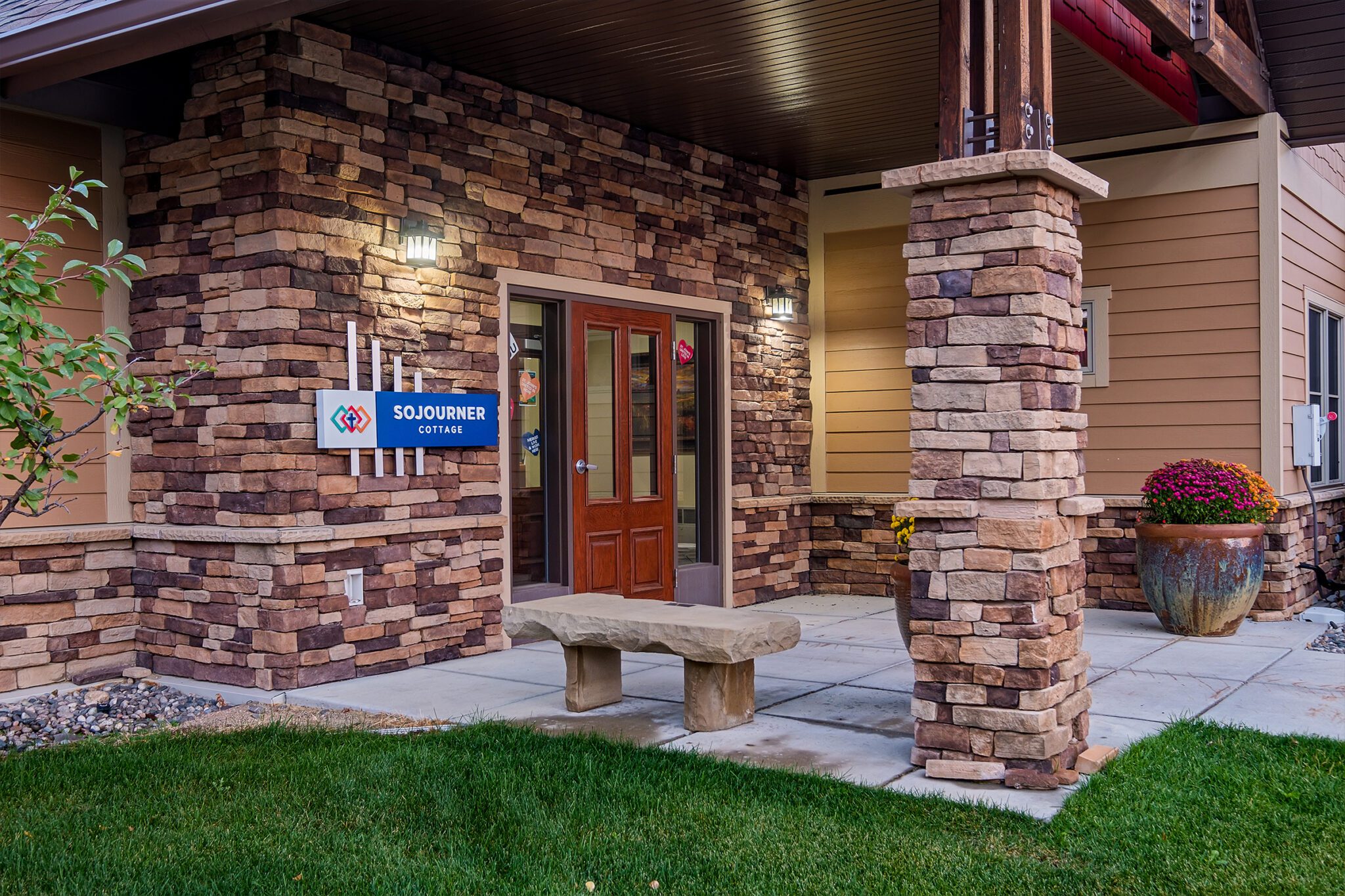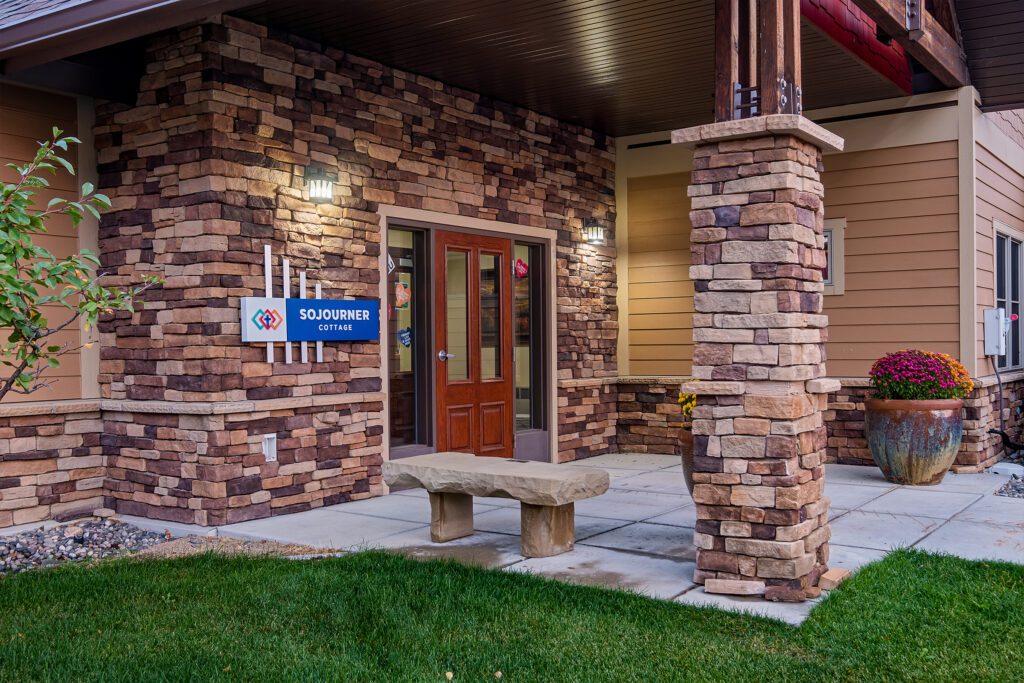 ---
St. John's United would like to thank you for your support. Your feedback is important to us. Please take a few minutes to offer a review and spread the good word!
Want more information? Let us know.